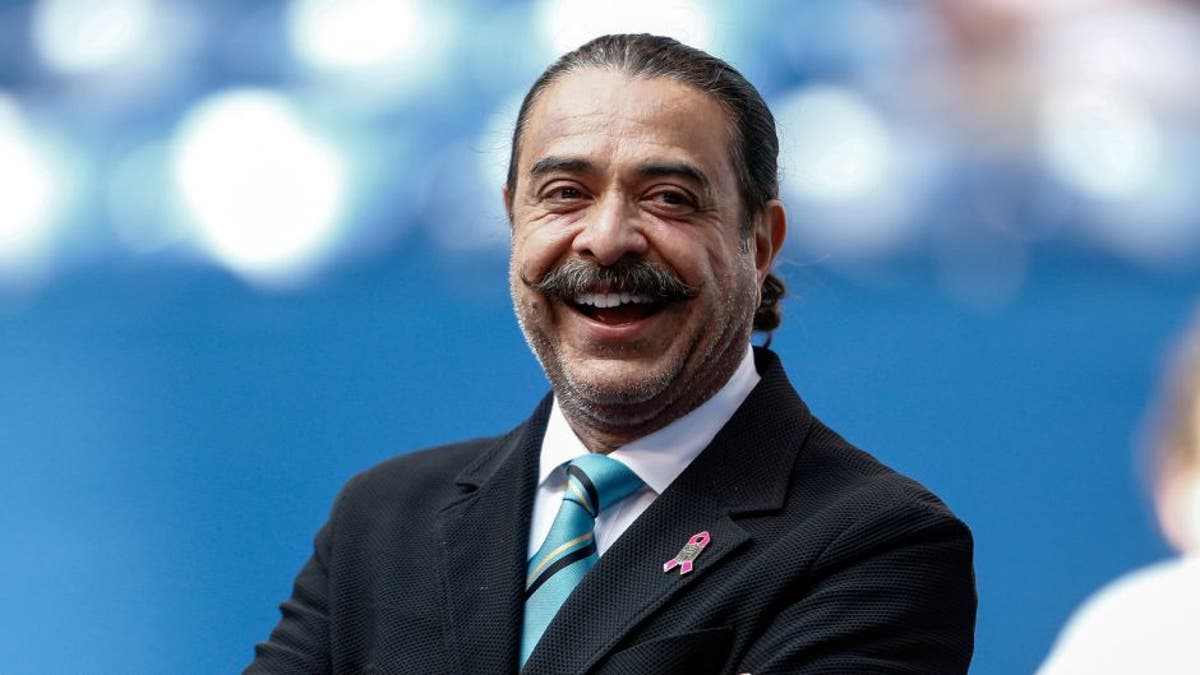 In 2010, Jacksonville Jaguars owner Shad Kahn unsuccessfully attempted to buy the St. Louis Rams before eventually purchasing the Jaguars nearly two years later.
Now, with the St. Louis market soon to be vacant after Tuesday's announcement the Rams are heading back to Los Angeles, Khan said he has no plans to move the Jaguars to the Gateway City.
Via ESPN's Nick Wagoner:
As ESPN's Mike DiRocco points out, Khan has committed substantial resources towards keeping the team in Jacksonville, pledging $76 million of his own money for improvements to the city-owned EverBank Field.
So while St. Louis may eventually find a team to replace the Rams, it doesn't look like it will be the Jaguars.