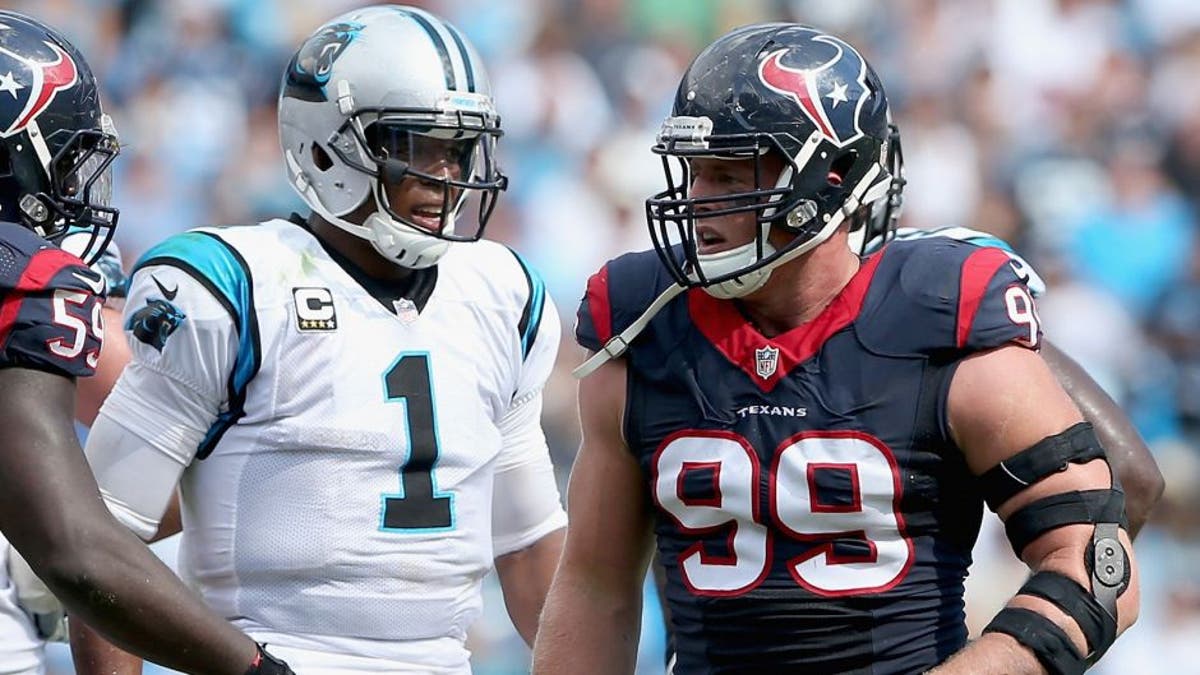 J.J. Watt is all for putting the "fun" back in the No Fun League.
The Texans superstar weighed in on Cam Newton's dancing after being asked about it during an impromptu Twitter chat on Tuesday and defended the Panthers quarterback from criticism he has faced recently.

Watt also shared his thoughts on the other Super Bowl 50 quarterback, Peyton Manning, after being asked if he thinks Manning will retire after Sunday.

It wasn't all football for Watt during his tweeting binge. He also answered a variety of other important questions.

Who would by his three picks if he had to form a dodgeball team and what would their name be?
Has he watched "Making a Murder?"
Favorite beer?
Favorite NBA player?