It looks like Bill Belichick's boat got a necessary update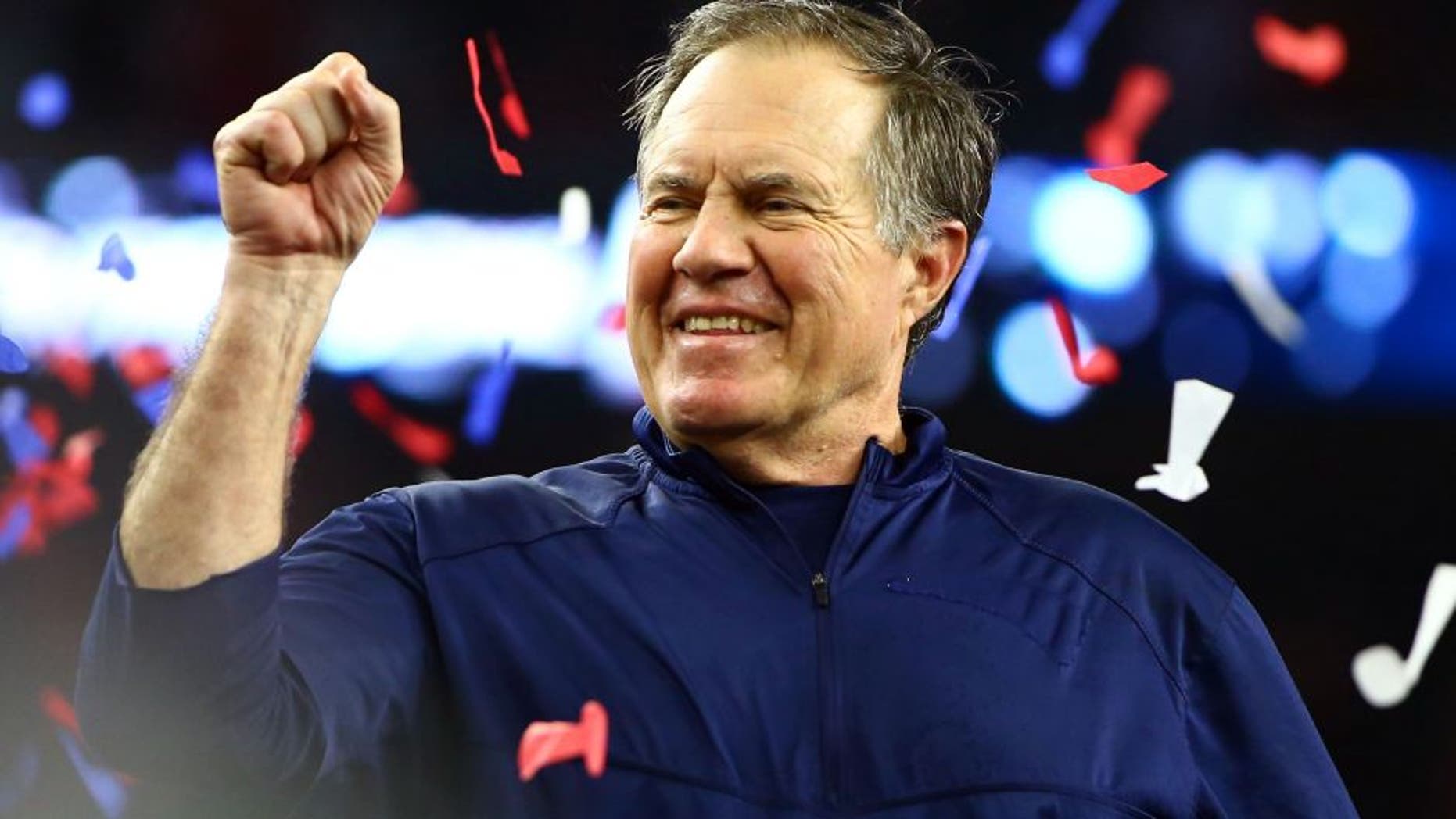 We know Bill Belichick likes to win Super Bowls and then endlessly shout "no days off" at crowds of people, but that man owns a boat so he knows how to relax in the offseason -- at least occasionally.
And since football is Belichick's life, he couldn't resist naming that boat to reflect his body of work -- more important, his number of championships -- at the NFL level. That proved to maybe be an unwise decision by Belichick, as the man keeps winning titles and, thus, keeps having to update the name and paint job on his dang boat.
When he first purchased the vessel, it was named "V Rings" to reflect the three championships he won as head coach of the Patriots, plus the two he secured as an assistant with the New York Giants. But then the Pats defeated the Seahawks in Super Bowl XLIX and the coach had to make a change.
Now, with the Patriots' incredible comeback victory in Super Bowl LI earlier this month, another change became necessary. If we're to believe a picture that has surfaced on the Internet this week, Belichick wasted little time in making the appropriate updates.
It may be the cockiest boat on the open water, but it tells no lies.