If Harvick wins All-Star race, fan will win $1 million, too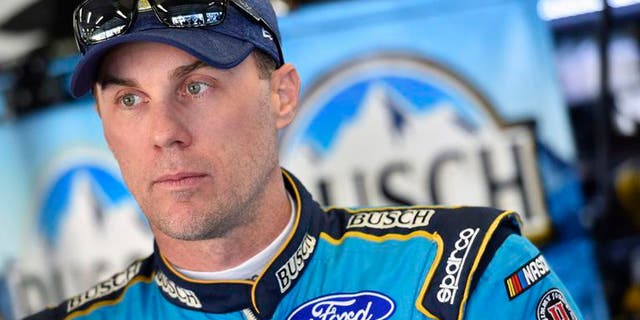 If Kevin Harvick wins the Monster Energy All-Star Race at Charlotte Motor Speedway on May 20th, hell win $1 million. And so will one of his fans.
Anyone who goes to BuschBucks.com and enrolls from now until May 6 will have a chance to win $1 million if Harvick wins the race.
Busch beer, Harvicks sponsor, is launching a new promotion called Busch Bucks. One lucky fan will be chosen as a guest of Busch and Harvick and will be invited to the All-Star Race for a front-row seat to see if theyre bringing home the $1 million.
In conjunction with the promotion, Harvick will run the special paint scheme depicted here in the All-Star Race.