ICYMI: 'Rowdy' Roddy Piper and Bill Golberg on the It's Time podcast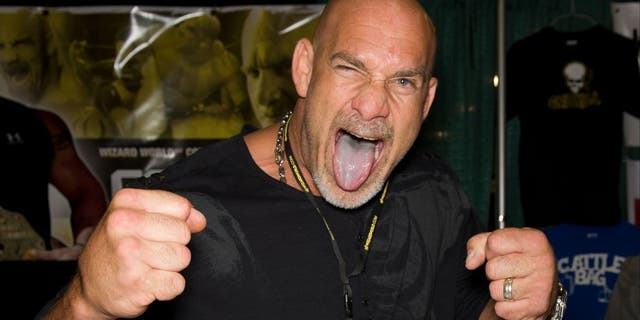 NEWYou can now listen to Fox News articles!
Professional wrestling is a rough way to make a living, and as such it's filled with some incredibly gritty men and women. Not all of those tough guys and gals in wrasslin' know how to really mix it up in a real fight or "shoot," however.
On the latest It's Time podcast with Bruce Buffer episode, two great archived conversations are featured with two legit entertainers who were never afraid to mix it up in a real scrap. The late and great "Rowdy" Roddy Piper wrestled professionally since he was a boy and also spent decades training submissions and boxing under the legendary Gene LeBell, among others.
On this great episode, Piper spoke about his early days wrestling in Japan, paying his dues, training martial arts, some of the other legendary wrestlers he respects the most, and much more, including his son's foray into MMA competition.
"As a dad, I would prefer him not to [train and fight], but I sure understand it," he said of his son Colt Toombs competing in MMA.
It's a thoughtful trip down memory lane with one of the greatest and most beloved ring entertainers of our time, and so you'll want to be sure to check it out if you haven't yet already.
Former college and professional football player Bill Goldberg entered pro wrestling in the late 90's and immediately became one of the biggest stars in history. Additionally, Goldberg took a liking to Muay Thai and trained it a great deal in his free time.
As recently as this year Goldberg was still considering taking a professional kickboxing bout. Check out the big man's conversation with Buffer to hear more about his past and future.