How do you beat Tom Brady and the Patriots? Ed Reed says 'pray'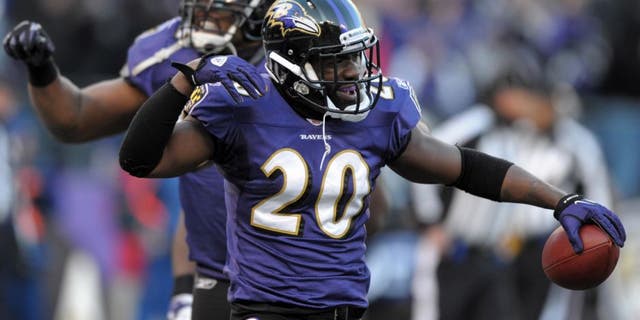 Few teams in the NFL have enjoyed as much success as the New England Patriots in the past 15 years. They've won four Super Bowls since 2001 and are two victories away from a fifth. They'll take on the Denver Broncos this Sunday for the AFC crown, the 17th meeting between Tom Brady and Peyton Manning.
Manning and Brady have split their four postseason meetings with each winning two games. Obviously, Manning knows how to beat the Patriots as evidenced by his two playoff wins over them, but former Baltimore Ravens safety and current Buffalo Bills defensive backs coach Ed Reed offered another bit of advice on Tuesday:
"Pray."
Reed and the Ravens beat the Patriots in the AFC Championship game back in 2012, so he's also familiar with beating New England. However, it's clear that Reed doesn't believe there's one simple way to take out the Patriots. That alone is a testament to how great they are -- and how great they have been.