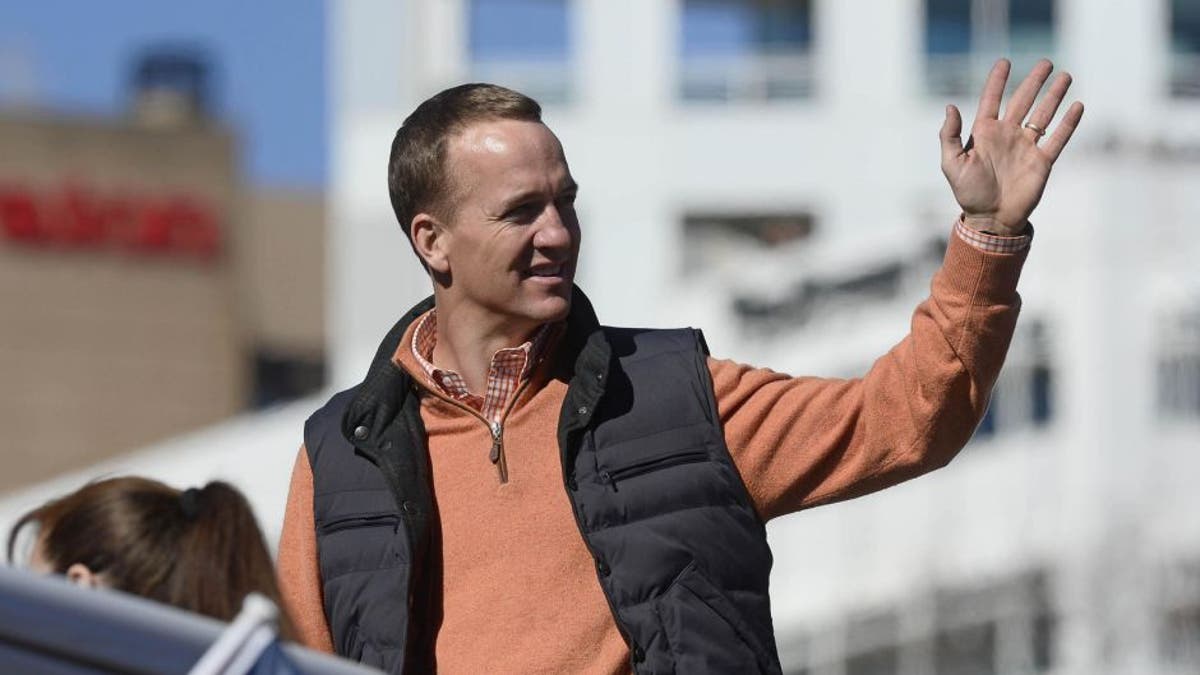 Peyton Manning has had a Hall of Fame career, and won his second Super Bowl earlier this month.
Manning, soon to be 40, now can go out on top, and according to reports, that's what he plans on doing.
The reaction from a surprising number of football fans?
Congrats, Peyton. Now get the hell out of here already.
Naturally, the other half of the fans speaking out will miss the legendary QB and are saluting him for his many achievements.