HAMMOND: Gibbs Team Right To Fight Penalty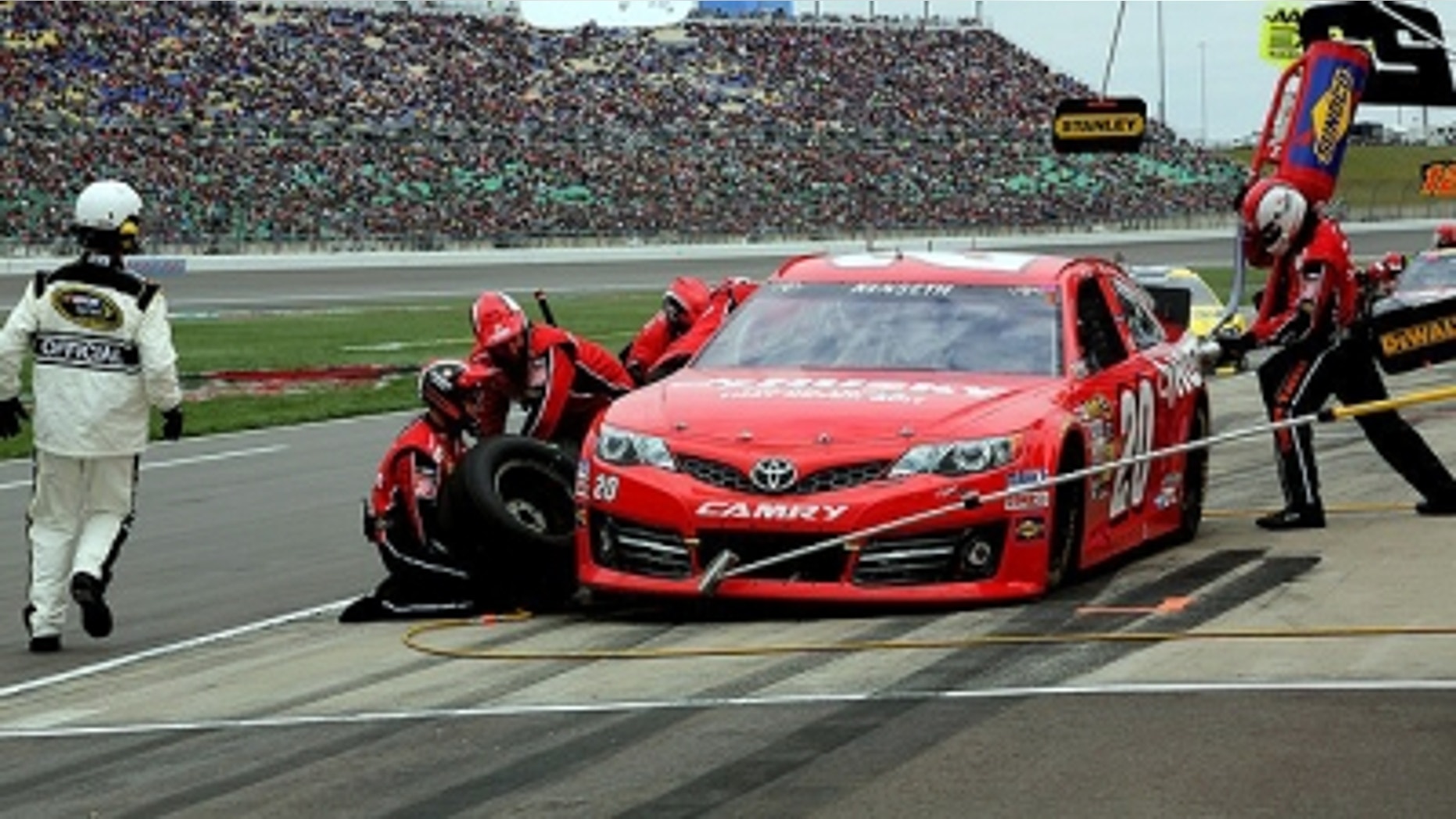 Joe Gibbs Racing is making its presentation Wednesday to the three-member NASCAR Appeals Committee in hopes of getting its penalty rescinded or at least reduced. Now each rule infraction we've seen these last couple years kind of carry its own merit.
What's interesting to me on the Gibbs situation is that it opens up a completely new dynamic that neither NASCAR nor the racing community as a whole ever anticipated. We've seen somewhat the same kind of situation in the Carl Long penalty from a few years ago. He bought an engine from an outside source that was deemed illegal but it was Carl that was hit with a $200,000 penalty.
Now, with this Gibbs penalty, you have a situation with a major player in our sport obviously, with a major manufacturer with a fall-out that was clearly preventable, avoidable and unintentional.
With all that said, it's our understanding that there is an exception to the rule violation while at the same time there is an understanding that these engines can't be opened and inspected. So there is an element of trust that goes into play by NASCAR with all the engine builders and teams that the rules and specifications will be adhered to.
So when a part or piece is found to be outside those rules, you have to know and understand the severity of the penalty you are facing. My point in all this is, have we reached a point where a rules violation, a harsh penalty and common sense just don't have bearing on this case?
Personally, I think it should. My hope is that upon review of the severity of the penalty that there is a certain amount of leniency with a message. Trust me, all the teams know it is not acceptable to break the rules. So I am hoping that common sense plays a big role in the review of the situation.
I don't think it's fair that Joe Gibbs Racing and specifically the No. 20 team could possibly lose the 2013 season and chance at the championship because of an outside source handing them an engine that had one connecting rod of the eight in the engine that was too light.