Guinness World Records to measure crowd noise at Patriots-Bills game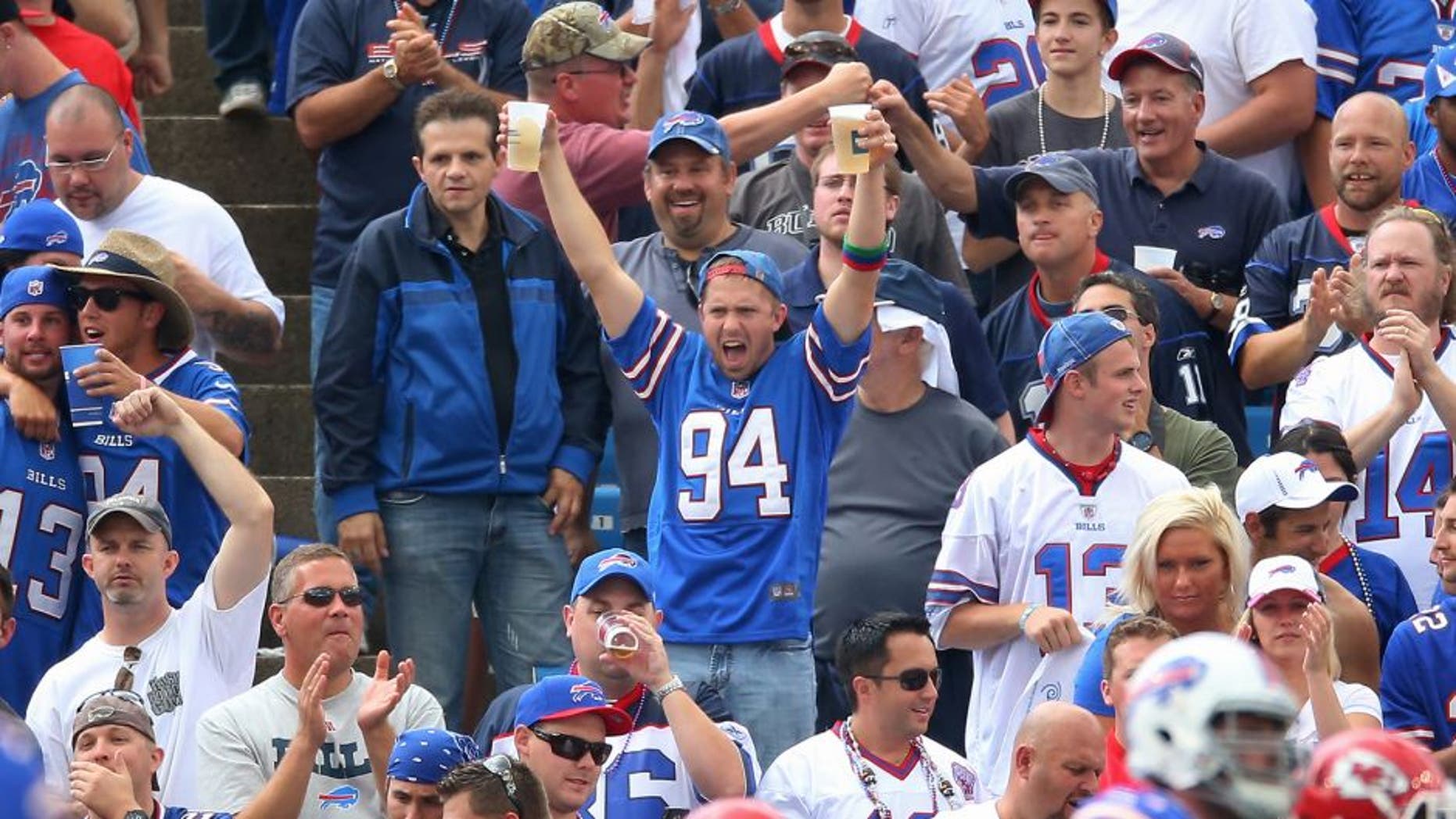 Entering Week 2, no game has generated more hype than the Patriots-Bills matchup. There's been no shortage of trash talk between the two teams, with both head coaches getting involved, as well.
With all the buzz surrounding this game, the crowd at Ralph Wilson Stadium is expected to be electric. Rex Ryan has told Bills fans to make opponents "miserable" with the amount of noise they generate, and they have apparently listened.
On Sunday, Guinness World Records representatives will be at the game to measure the level of crowd noise. The previous record is held by Kansas City Chiefs' Arrowhead Stadium, which was set in Sept. of last season.
To get Guinness World Records to attend the game, Bills fans had to raise $8,000 on GoFundMe. They raised over $9,000 instead.
There's a good chance the record will be broken when Tom Brady and the Patriots come to town as the stadium is sure to be sold out with raucous fans filling the stands.
Bills safety Aaron Williams thinks they will indeed break the record, because they're the "craziest fans in the league."
"I think we're going to break the record," Williams said via Syracuse.com. "Last week, besides the Green Bay game, was one of the loudest games I've seen at the Ralph. The game has to be sold out. We have the craziest fans in the league. I would be shocked if we didn't break the record."
(h/t Syracuse.com)