Gronkowski suspended for illegal hit during Bills game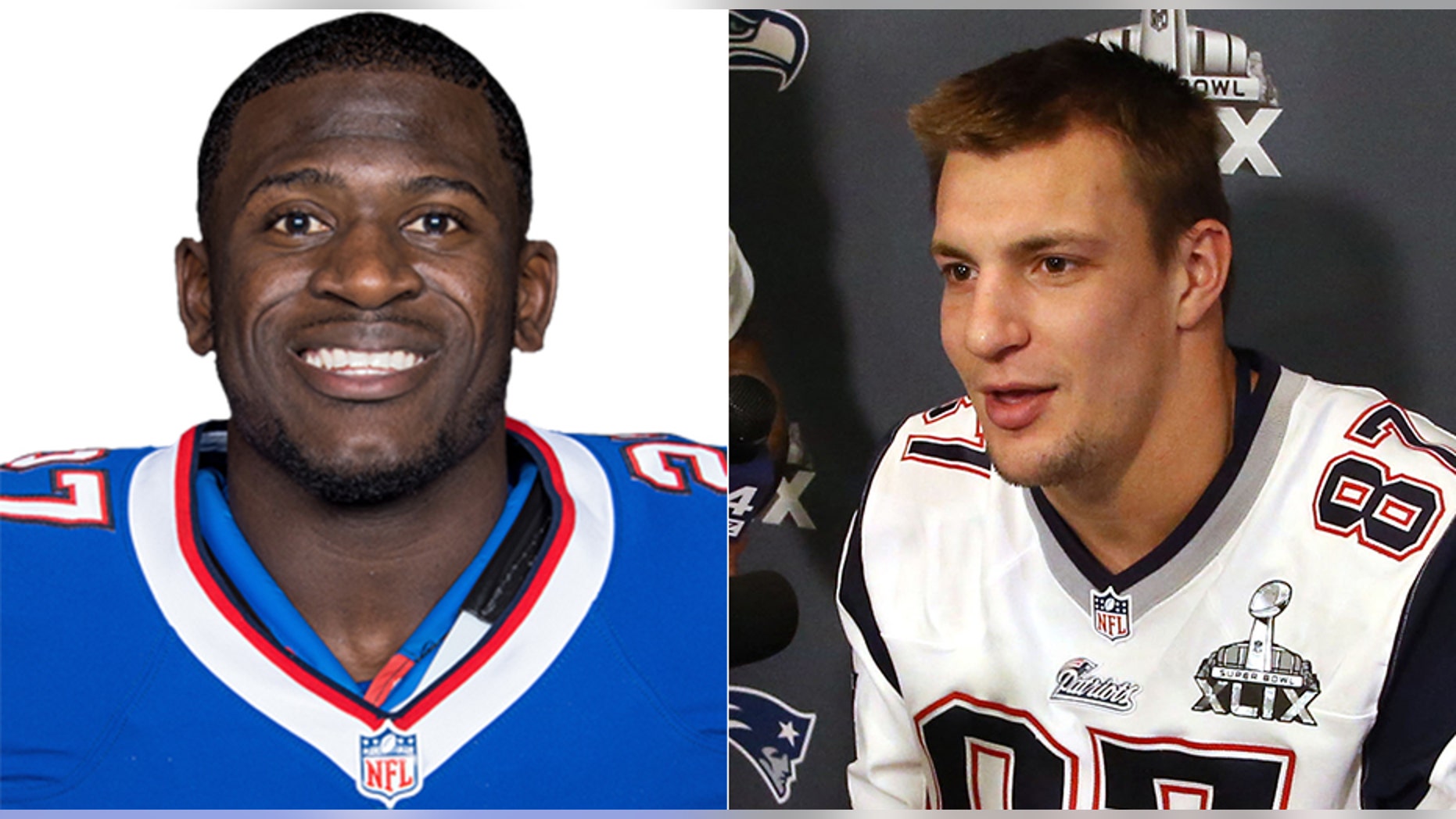 Rob Gronkowski, the New England Patriots tight end, was suspended for one game on Monday following a late hit to the head of a Buffalo Bills player during a game on Sunday.
Tre-Davious White was face down on the sideline following an intercepted pass when Gronkowski jumped on him as he lay on the ground, driving his forearm into the player's back and head.
White was dazed as he got up and crews immediately rushed him to the locker room to be evaluated for a concussion. The hit sparked a shoving match between Bills safety Micah Hyde and Patriots receiver Danny Amendola. Gronkowski was called for unnecessary roughness but the call was voided due to retaliation from the Bills.
"Your actions were not incidental, could have been avoided and placed the opposing player at risk of serious injury," NFL Vice President of Football Operations Jon Runyan wrote in a letter to Gronkowski announcing the suspension. "The Competition Committee has clearly expressed its goal of 'eliminating flagrant hits that have no place in our game.' Those hits include the play you were involved in yesterday."
Now, Gronkowski will be forced to sit out of New England's game against Miami next week.
GRONK APOLOGIZES FOR HIT DESCRIBED AS 'DIRTY FOOTBALL,' COULD FACE DISCIPLINARY ACTION
After the game, which New England won 23-3, Patriots coach Bill Belichick appeared to apologize to Bills counterpart Sean McDermott. Gronkowski also apologized, saying he let his frustration get the better of him.
"I'm not in the business of that," Gronkowski said after the game, according to USA Today. "There was a lot of frustration, and I was just really frustrated at that moment. It just happened naturally through emotions, frustration. Just want to apologize to Tre'Davious White. I don't really believe in the type of shots like that."
Gronkowski told USA Today that he was frustrated over what he believes was a missed opportunity to call White for a holding penalty.
The Associated Press contributed to this report.