Gegard Mousasi says latest UFC contract offer 'not good', still no closer to signing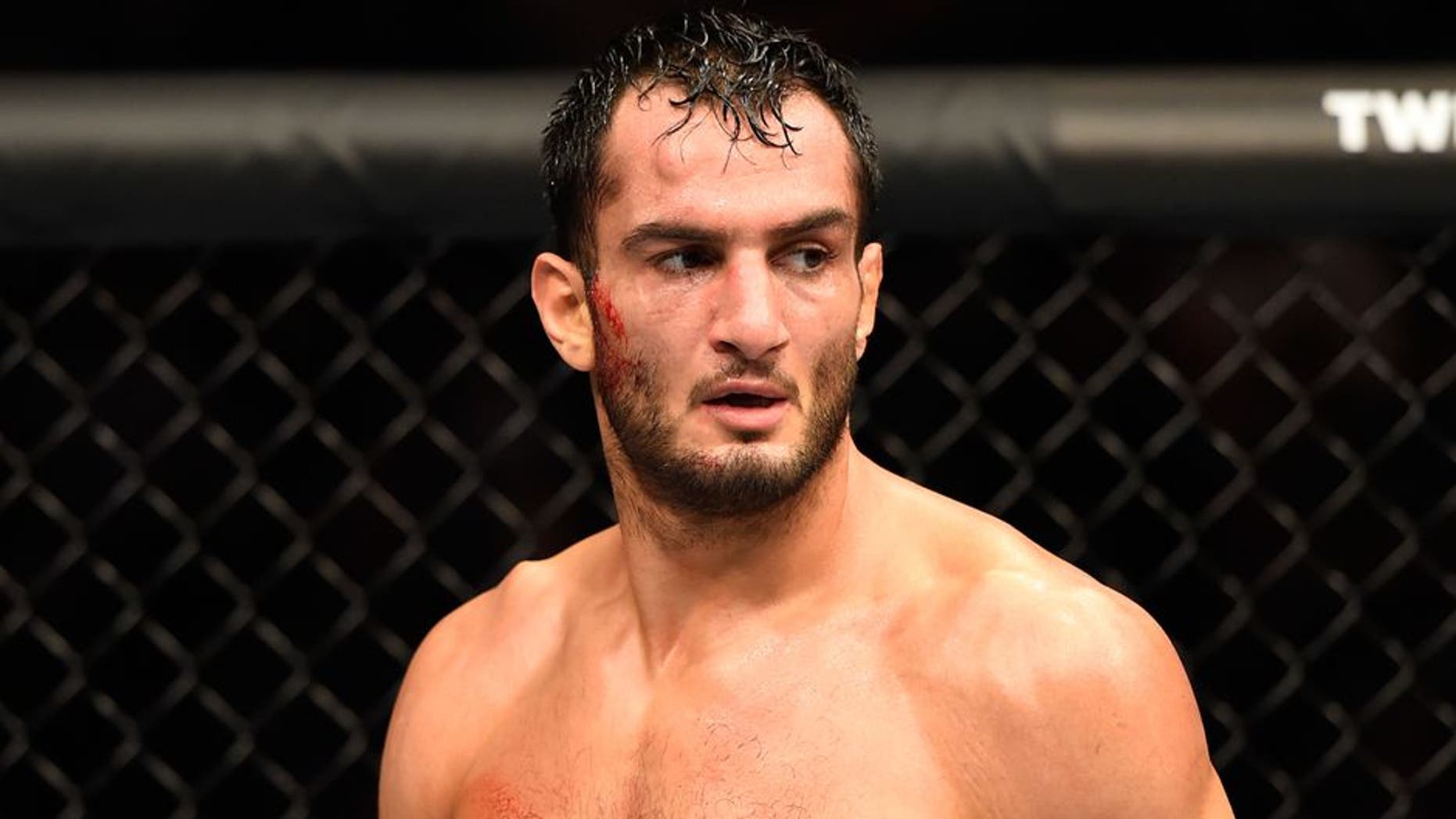 Top five-ranked middleweight contender Gegard Mousasi wants nothing more than to stay with the UFC but he can't seem to come to a deal with the promotion.
Mousasi fought out his most recent UFC contract with a victory over former champion Chris Weidman back in April before he started negotiations to hopefully reach a new deal.
The two sides have been communicating for several weeks, but Mousasi says he's no closer to a new contract after the latest offer from the UFC.
"It's not good. We don't like it," Mousasi said when speaking to "UFC Tonight".
Mousasi didn't disclose how much the UFC was willing to pay to retain his services, but the number clearly wasn't close to what he was requesting during this latest round of negotiations.
Mousasi also vented his frustration about unproven fighters like Sage Northcutt being paid six-figures while more established contenders like himself aren't making as much money after a career built on blood, sweat and tears inside the cage.
"I'm up there. I've fought 10 years, more than that. I think I earned what I should get."
Time is running short on the UFC's exclusive window to reach an agreement with Mousasi before he hits the free agent market to begin fielding offers from other promotions.
"I have one and a half months left and then I can go and talk to other people," Mousasi revealed.
In a perfect world, Mousasi would get his new UFC deal done and then move forward with his next bout in the near future.
Mousasi knows the UFC wants to match him up against former middleweight champion Luke Rockhold and he's happy to accept that fight as long as he can reach an agreement on a new contract.
"At this moment, there's only one guy left so it's Luke Rockhold," Mousasi said. "That's the fight the UFC wants to make. I'm all for it. It's a good fight for me."
Now it's just a matter of Mousasi finishing out his negotiations with the UFC or hitting free agency to find out what he's worth on the open market.