Gambler made 'worst cash out decision in history' on Leicester bet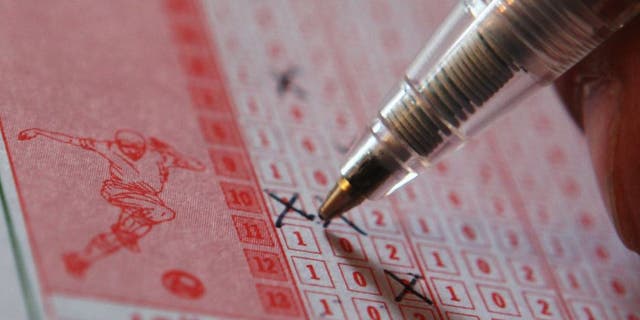 NEWYou can now listen to Fox News articles!
Now that Leicester City are inches away from winning the title, everyone seems to have had the clairvoyant prowess to bet on the 5000:1 Foxes at the start of the season.
Even Tom Hanks said he put "100 quid" on Leicester to claim the Premier League!
But as with most things in life, there's a balance when it comes to big winners. A lot of folks have to welch (or follow through) on some pretty imprudent promises if Leicester win the league.
Perhaps nobody feels worse, though, than the bettor that cashed out for what's been deemed the "worst cash out decision in history" by Ladbrokes.
The still-anonymous (but probably not for long) customer placed a bet worth about 73 cents on Leicester to win it all, according to PA Sport. But after Leicester won their first match of the season, the cold-footed gambler cashed out. Their return? A paltry 65 cents.
Assuming Leicester finish the job, that same bet would earn a return of roughly $3,638. That's gotta hurt. Especially when a handful of other savvy bettors cashed out recently with some monster sums.
Not all is lost, though. As a consolation, Ladbrokes offered the customer a pair of tickets to a game next season, as well as a free bet on any team to win the title next season.
Hopefully they take the bet, but more importantly: Hopefully they let it ride.
MORE FROM FOX SOCCER: