FS1 offers live coverage of IMSA 6 hours of the Glen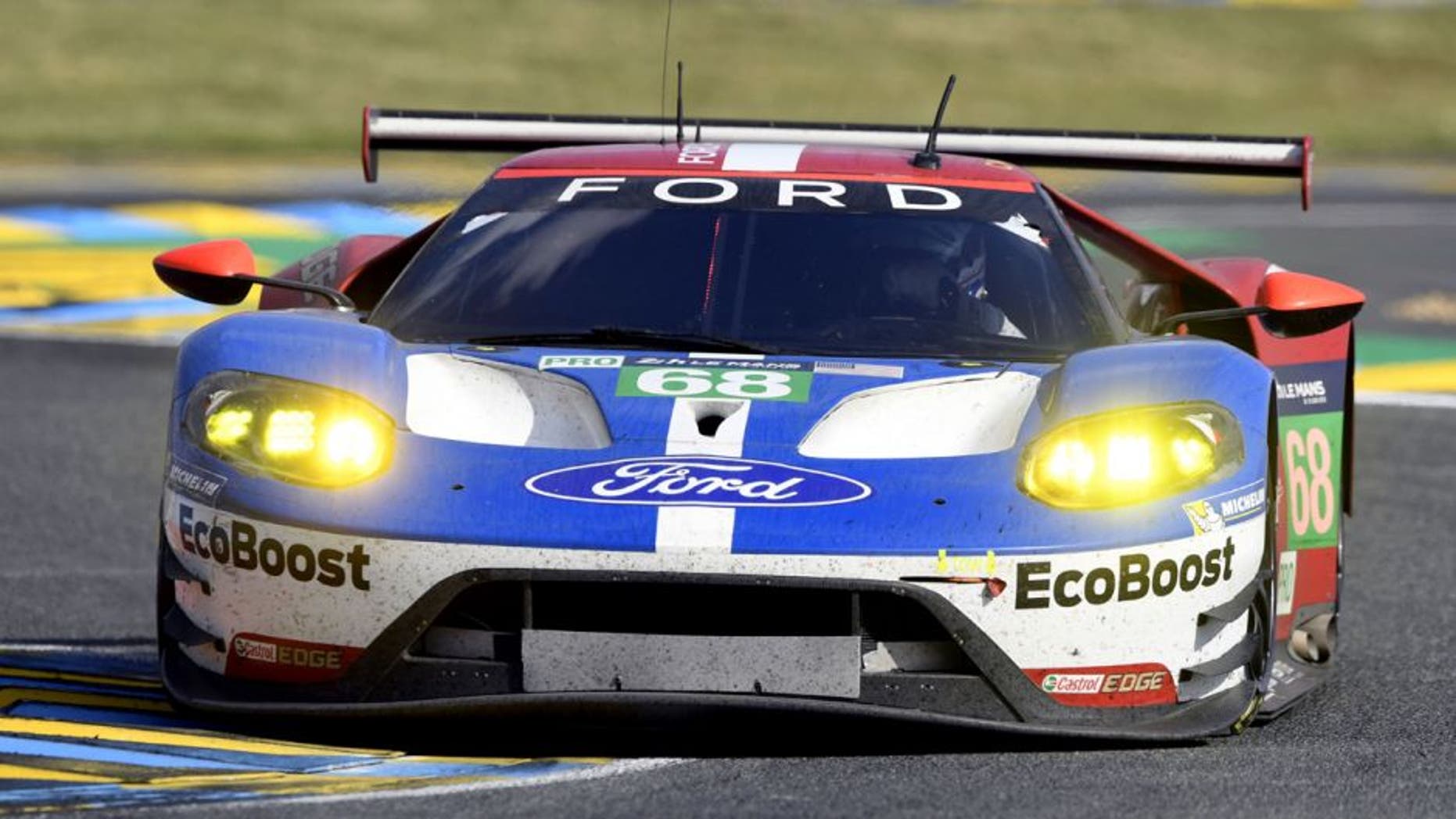 Versatile FOX Sports pit reporter Jamie Howe gets to slow things down a little bit at historic Watkins Glen International, moving from blink-and-it's-over NHRA drag races to the methodical madness of sports car endurance racing. FS1 & FOX Sports GO host live coverage of IMSA's 6 Hours of the Glen Sunday, July 3 (10 a.m. ET).
For Howe, who teams with Brian Till and Justin Bell in the IMSA pits, preparation for this weekend is quite a bit different than what she prepares for at the drag strip, where runs can be over in less than four seconds.
"For NHRA, I focus on quick tidbits that I can get in while they are backing up after the burnout -- more of a quick add from the crew chief or an update to any damage," Howe said. "With sports car/endurance coverage, there is more chance for storytelling and background information. It's more intensive to prepare for endurance racing, as there are so many drivers to be familiar with and all of the cars are so different from each other."
Greg Creamer hosts the FS1 broadcast from the iconic New York, multi-purpose road course, with Calvin Fish providing the analysis.
FOX Sports GO offers live, streaming on-board video from four of the entries, including the Ford 66 GTLM with 2016 Le Mans-winning drivers Joey Hand and Dirk Muller, Audi 44 GTD, WeatherTech 22 GTD and the Porsche 911 GTLM.
For more information and photos of Howe, please visit: http://foxs.pt/295oKmw
For more information on the SAHLEN'S 6 HOURS OF THE GLEN, please visit: www.IMSA.com
To follow the SAHLEN'S 6 HOURS OF THE GLEN on Twitter: #Sahlens6HRS, @FOXSports, @IMSA, @GregCreamer13, @CalvinFish, @ReporterJamie, @JustinBellTV, @BrianTill19