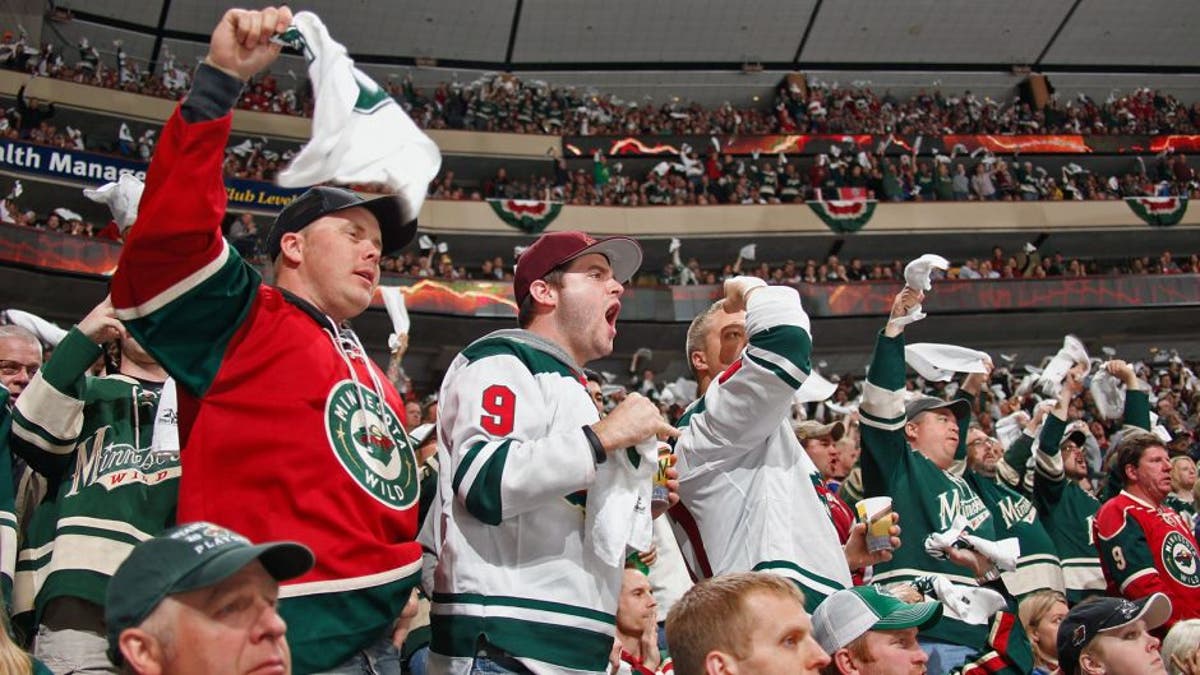 Former Minnesota Wild right wing Brett Bulmer played an integral role in lifting the Canadian inline hockey team to the world championship in Tampere, Finland.
Bulmer collected three goals and nine assists in six games for Canada, which capped an undefeated run with a 4-2 triumph over defending-champion Finland on Saturday.
"I had a pretty strong tournament the whole way," the 23-year-old Bulmer told the Prince George Citizen. "... We had a very tight group - we were all kind of a brotherhood and we knew nothing was going to stop us."
A second-round selection of the 2010 draft, Bulmer recorded four goals, 12 assists and 50 penalty minutes in 53 games last season with Iowa of the American Hockey League. The British Columbia native notched three assists with Minnesota in nine contests during the 2011-12 season before competing in five more games in 2013-14.
(h/t Prince George Citizen)