Former Oklahoma and Bengals great Rickey Dixon battling ALS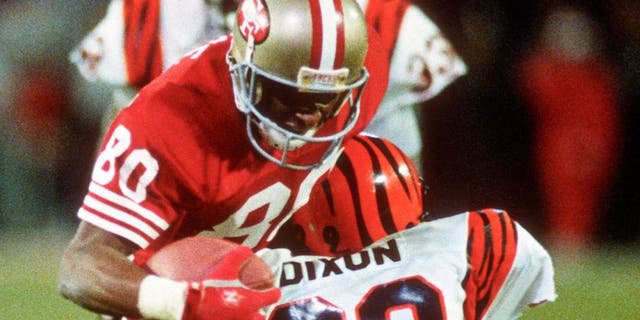 NEWYou can now listen to Fox News articles!
Rickey Dixon played defensive back for the Oklahoma Sooners and Cincinnati Bengals. He never was the biggest player, and his ability offset his size and weight.
Now, Dixon is in another fight. ALS has left him at 130 pounds and the Sooner Nation has rallied around the former All-American, who was the fifth pick in the 1988 NFL Draft.

The Oklahoman reported Friday that the family of Dixon, who will turn 49 the day after Christmas, has been told that the disease stems from the multiple concussions he suffered as a football player. The diagnosis came down a couple years ago but the family kept it private until recently.

Dixon will be on the field on Saturday as Oklahoma honors members of the 1985 national championship team during a halftime ceremony of its game with West Virginia.
"When he was playing football, the concern was always with his spine, paralysis, that kind of thing," his wife, Lorraine, told the Oklahoman. "I never imagined that football could lead to this."
Former Oklahoma coach Barry Switzer tweeted his support for his former player.

To contribute to the Gofundme campaign for Rickey Dixon, click here.