Former NFL coach Marty Schottenheimer battling Alzheimer's disease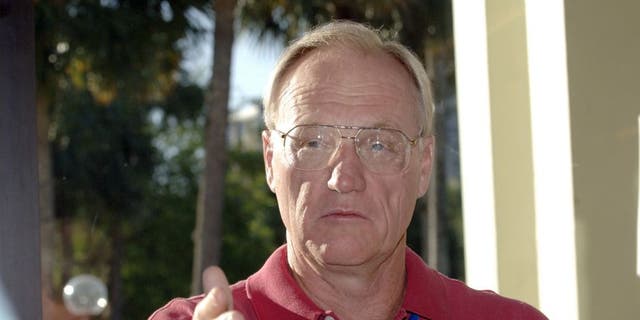 Marty Schottenheimer, who coached the Browns, Chiefs, Redskins and Chargers in an NFL career that spanned five decades, is battling Alzheimer's disease, his wife confirmed to ESPN.
Schottenheimer was diagnosed with early-onset Alzheimer's five years ago and is undergoing treatment to slow the effects of the disease.
"He's in the best of health, [but] sometimes he just doesn't remember everything," Pat Schottenheimer told ESPN Cleveland's Tony Grossi. "He functions extremely well, plays golf several times a week. He's got that memory lag where he'll ask you the same question three or four times. He remembers people and faces, and he pulls out strange things that I've never heard, but he's doing well. It's going be a long road. We both know that."