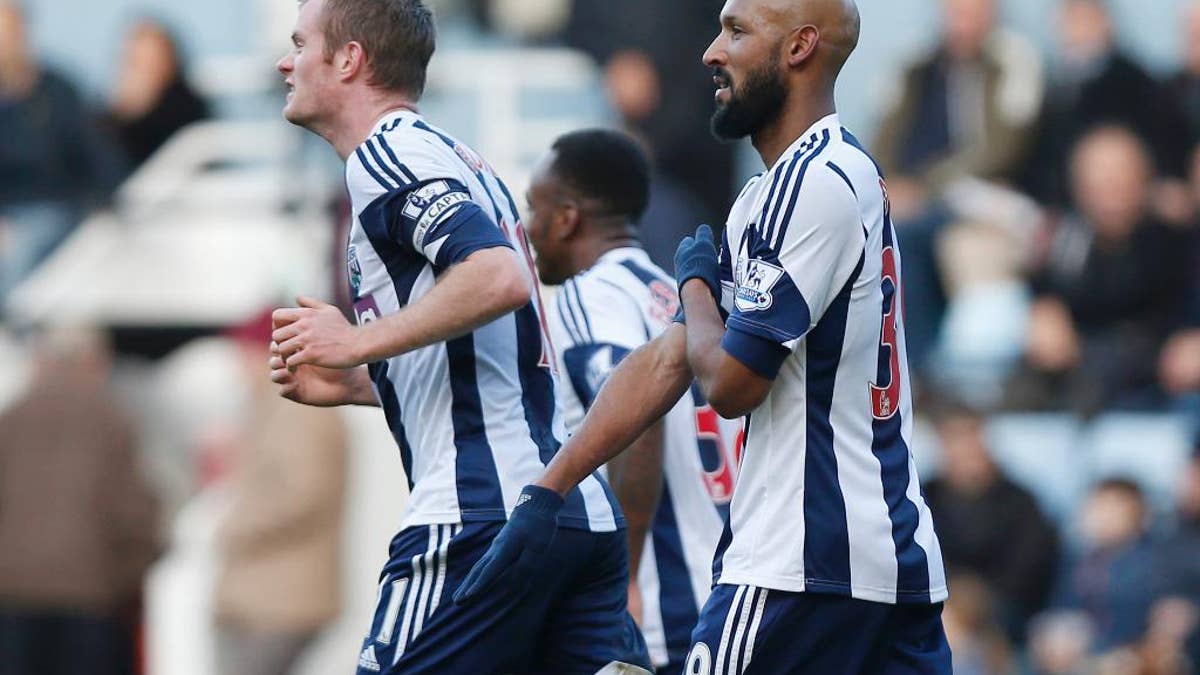 NEW DELHI – Former France striker Nicolas Anelka says he is joining Mumbai City FC in the new Indian Super League.
The 35-year-old Anelka tweeted Monday: "I'm pleased to join Mumbai City FC & very exciting in joining Indian Super League."
He added that "talented international players & top Indian talent will make matches thrilling affairs."
The Indian club responded on Twitter by saying it was proud to welcome Anelka.
Anelka has played at Arsenal, Chelsea, Manchester City, Real Madrid and Paris Saint-Germain. He was most recently at West Bromwich Albion before a sudden departure last season.
Alessandro Del Piero, Robert Pires, David Trezeguet, Fredrik Ljungberg and Luis Garcia are among the big names signed for the eight-team ISL, which kicks off Oct. 12.