Former first-round QB Josh Freeman to play minor league football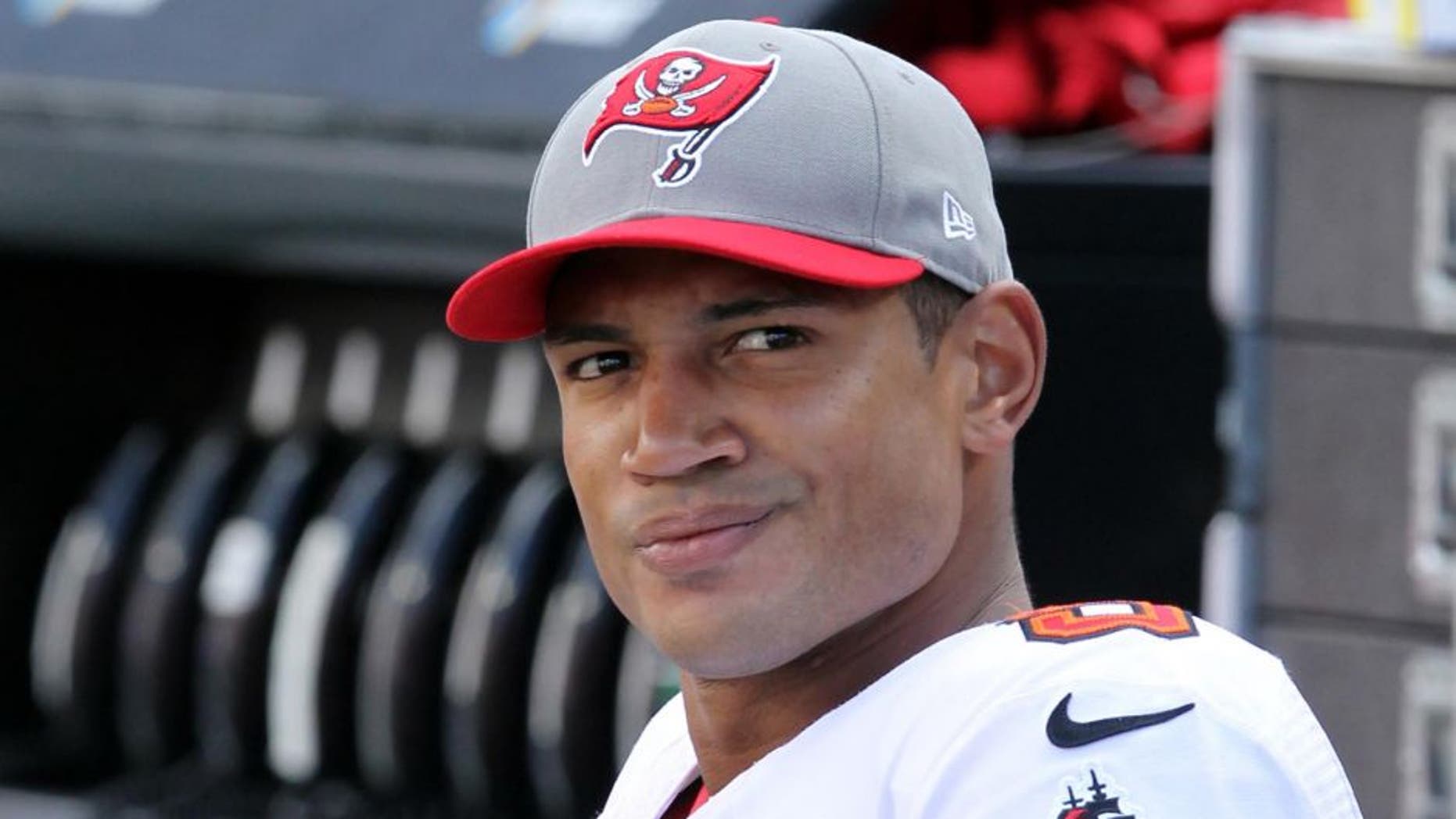 Former first-round pick Josh Freeman was attempting to make a comeback with the Miami Dolphins this offseason, but he failed to make the 53-man roster. He last played in the NFL in 2013 with the Minnesota Vikings and hasn't taken a regular season snap since then, but he's not ready to leave football altogether.
Freeman will be taking his talents to the Fall Experimental Football League as he'll play for the Brooklyn Bolts this season.
The Bolts' season opens on Oct. 2, but Freeman shouldn't expect big paychecks like he was getting in the NFL. According to ESPN, the FXFL paid its players about $1,000 per week last season.
The former first-round pick of the Tampa Bay Buccaneers in 2009 threw 80 touchdown passes and 67 interceptions during his career with his best season coming in 2010. He looked like the Buccaneers' next franchise quarterback, but he couldn't sustain success in the NFL.
(h/t Twitter)