FINALS WATCH: Free throw woes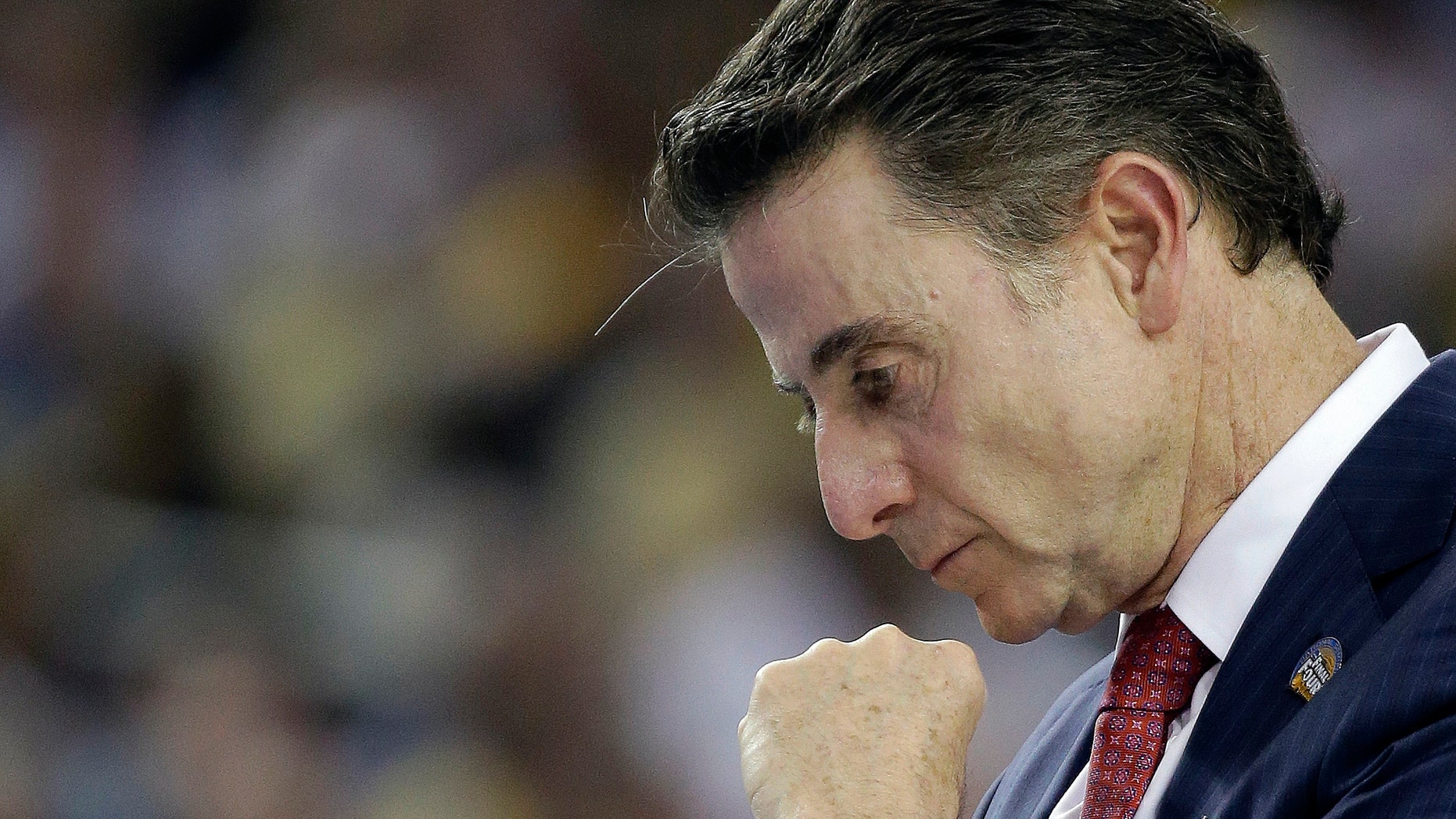 ATLANTA – If Louisville falls short against Wichita State, the Cardinals will undoubtedly regret their poor showing at the free throw line.
The top overall seed has made just 8 of 15 at the stripe.
No. 9 seed Wichita State has built a surprising 43-32 lead with just over 14 minutes remaining in the first Final Four game.
— Paul Newberry — http://twitter.com/@opnewberry1963
___
NCAA Finals Watch follows the Final Four games and all the activities surrounding the event as seen by journalists from The Associated Press from across Atlanta. It will be updated throughout the day with breaking news and other items of interest. Follow AP reporters on Twitter where available.