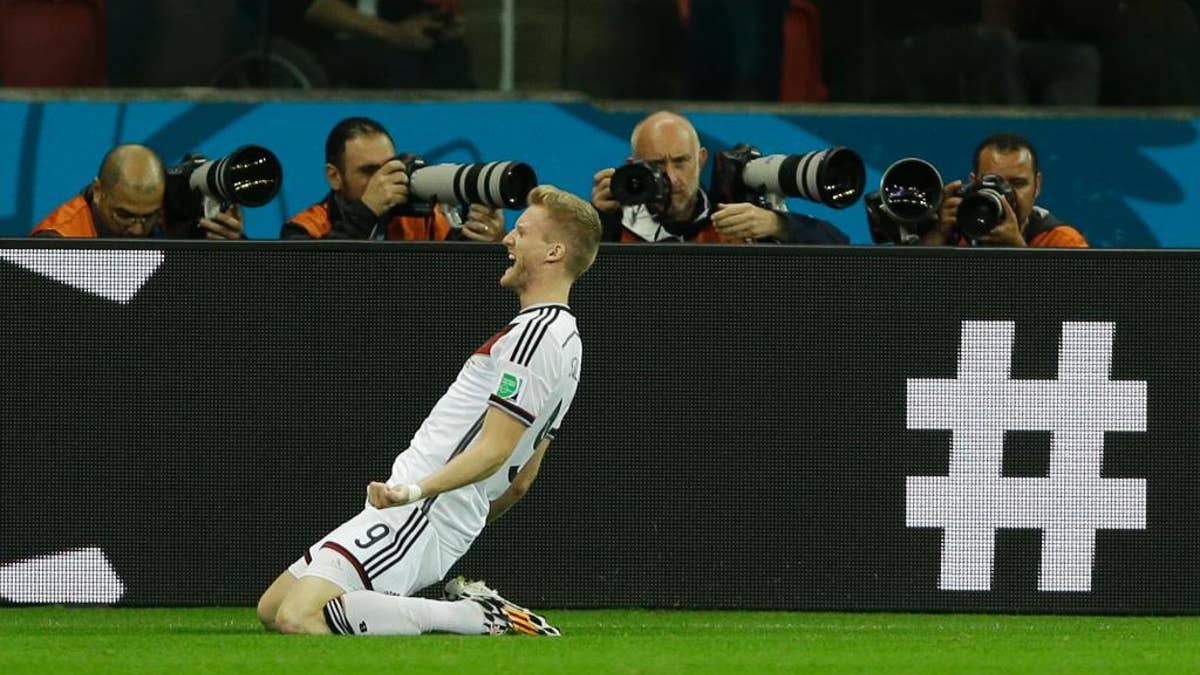 RIO DE JANEIRO – FIFA's coaching advisers want to let teams use a fourth substitute in extra time at the next World Cup.
Gerard Houllier, member of FIFA's technical study group, says "that's an idea that we will put" to football's rules-making panel, which has previously rejected it.
Houllier, a former France coach, says: "It's a good idea. Only in extra time. Maybe if someone is injured, why not?"
The former France coach says changing the rules could see fewer players struggle with muscle cramps in high-intensity matches.
Up to three replacements are allowed, even when knockout matches go to 30 extra minutes after scores are level in regulation time.
Houllier says substitutes have brought "fresh legs and attitude" at this World Cup.
The 29 goals scored by substitutes is a World Cup record.