FIFA opens internal corruption investigation amid ongoing scandals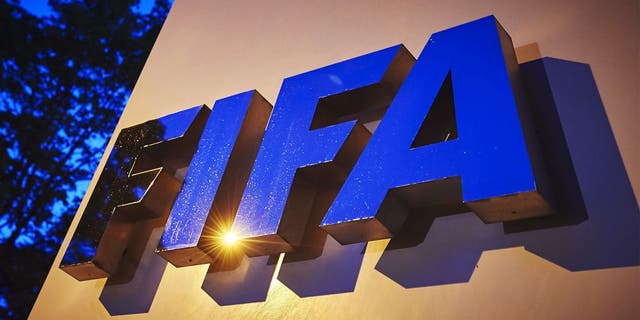 ZURICH --
FIFA says it has opened an internal investigation into corruption allegations that have blighted soccer's governing body.
The investigation, which is being conducted by external lawyers, comes as American and Swiss authorities pursue separate probes into alleged wrongdoing in world soccer.
In the U.S., 14 people were indicted in May, including now-ousted FIFA vice presidents Eugenio Figueredo and Jeffrey Webb.
FIFA confirmed it has launched the internal investigation and said it is ''dedicated to improving the organization, and will continue to strengthen FIFA's governance and accountability.''
FIFA added that it is ''focused on achieving the highest standards for the international football community.''
The Zurich-based body offered no details about how people can report suspected wrongdoing to its investigators.