Facebook reportedly in talks with MLB to livestream games during season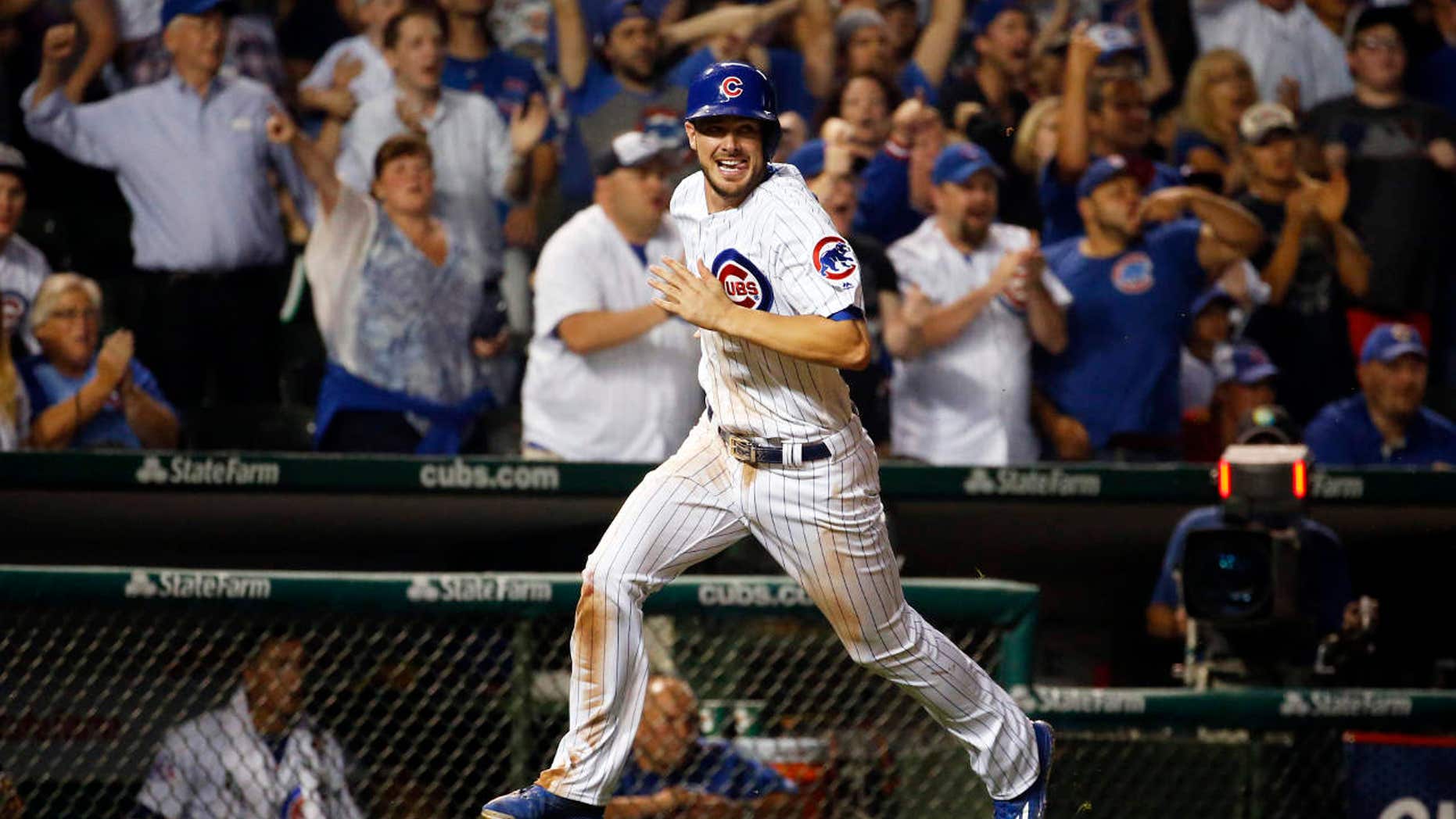 Facebook and Major League Baseball have reportedly discussed the possibility of the social network streaming at least one baseball game weekly during the upcoming season.
Two people familiar with the discussions told Reuters on Tuesday the two sides were in advanced talks, but it was unclear which games would be streamed.
Facebook and Twitter have been competing for rights to livestream sporting events. Twitter livestreamed NFL and college football games during the 2016 season. Facebook has a deal with Univision to livestream Mexican soccer matches during the 2017 season.
"Facebook is aggressively going after sports content and they are now one of a number of competitors to traditional media outlets that are going after sports programming," Lee Berke, a sports media consultant, told Reuters. "It makes perfect sense that they would be going after name brand properties like the MLB."
Facebook hopes to tap into a younger audience with the MLB deal. Nine baseball teams had the No, 1 ranking across all television networks in prime time last year, according to Nielsen data. At least 15 teams saw its ratings increase from 2015.