Ex-NFL player who planned murder of pregnant girlfriend seeks custody of son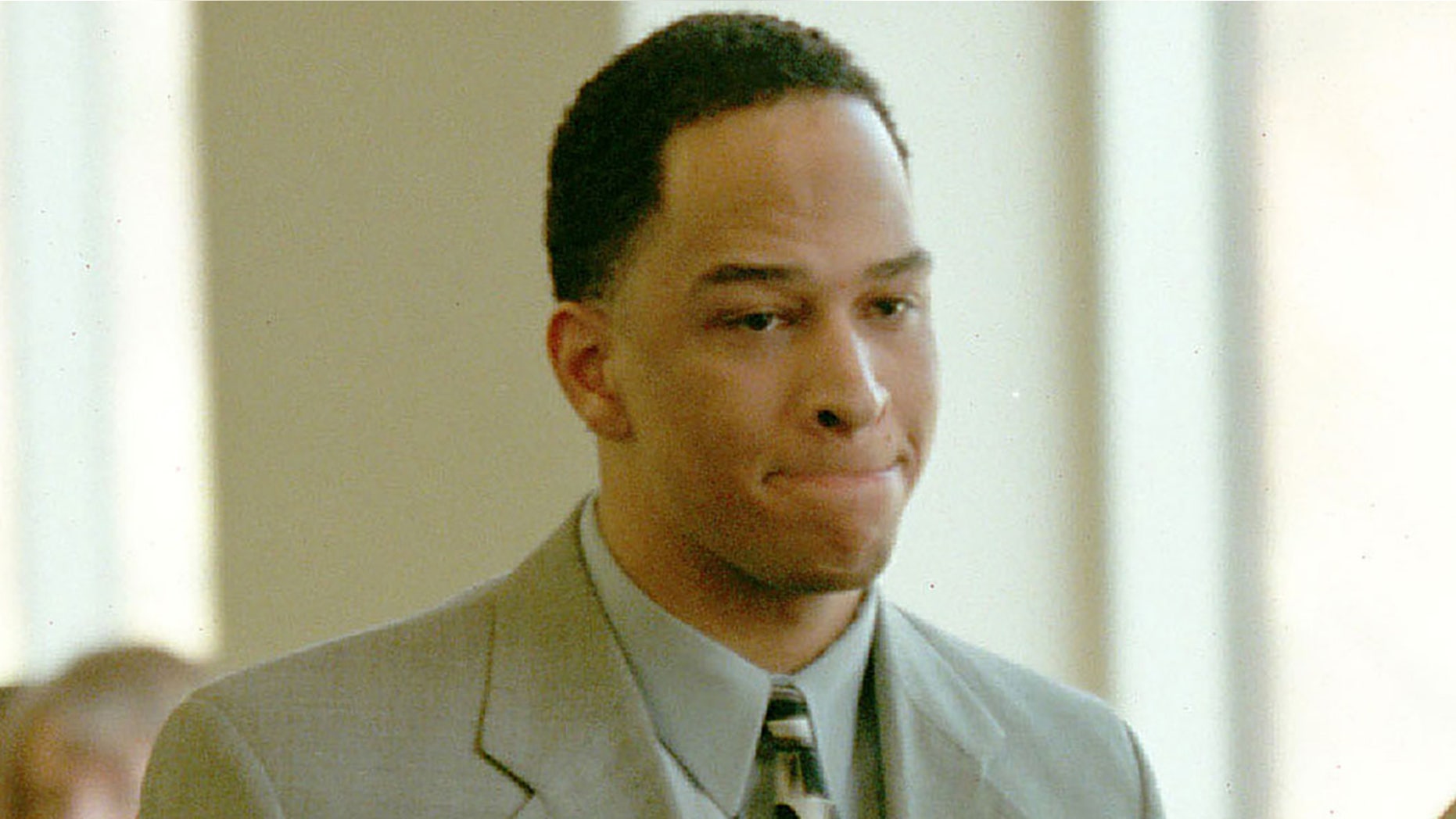 A former NFL wide receiver who is serving time for a murder he planned back in 1999 so he allegedly wouldn't have to pay child support, is about to be released from his North Carolina prison and wants custody of the child.
Rae Carruth, who last played for the Carolina Panthers, was sentenced to 18 to 24 years in prison after being found guilty of hiring two men to carry out the murder of Cherica Adams, according to ESPN.
Adams, who was pregnant at the time with his son, was shot four times and died. Carruth and Adams' son, Chancellor Lee Adams, was born prematurely due to the shooting and suffers from cerebral palsy due to the shooting.
Carruth, who said he found God, wrote in a letter addressed to the mother of the victim, Saundra Adams, saying that he accepted responsibility for the murder and expressed interest in gaining custody of his son, according to WBTV in Charlotte.
"I'm apologizing for the loss of her daughter. I'm apologizing for the impairment of my son," Carruth said. "I feel responsible for everything that happened. And I just want her to know that truly I am sorry for everything."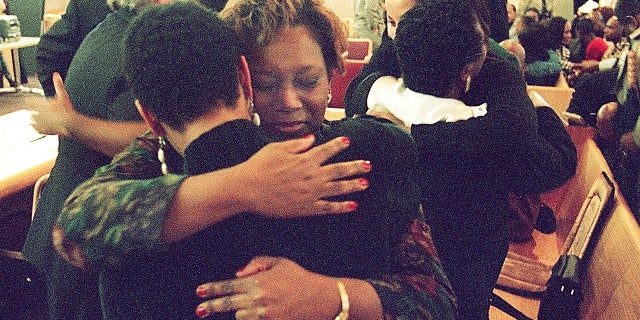 Saundra Adams, the grandmother, has raised his 18-year-old son, told the Charlotte Observer on Monday that Carruth would never have custody of his son.
"Chancellor will be raised either by me or, after I'm gone, by someone else who loves him and who knows him. He will never be raised by a stranger -- someone he doesn't know and who tried to kill him," she told the newspaper.
Carruth claimed that he wants the responsibility and said he believes that he "could still make a difference and I don't think that's anyone's responsibility when I'm still here."
"He will never be raised by a stranger -- someone he doesn't know and who tried to kill him."
Carruth is set to be released from prison on Oct. 22.