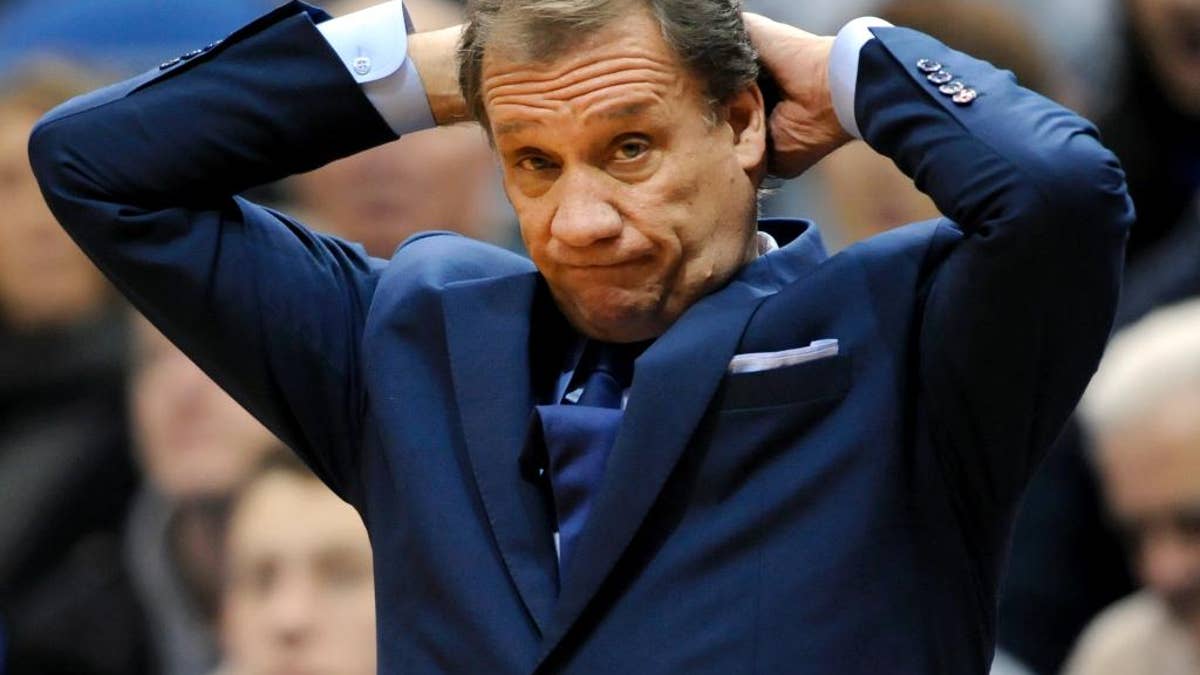 MINNEAPOLIS – The Minnesota Timberwolves returned to practice on Thursday, saying they were embarrassed by a loss to the Philadelphia 76ers the night before and bracing for times to get even tougher.
The young and banged-up Wolves delivered a lackluster effort against the Sixers, who squeaked out a victory to snap a 17-game losing streak to start the season.
The Wolves are already missing three starters to injuries. And Flip Saunders says point guard Mo Williams and sixth man Shabazz Muhammad both are questionable for the game against Houston on Friday night.
The Wolves have looked lost without point guard Ricky Rubio. The loss to Philly dropped them to 4-13 on the season.
Their next five games come against the Rockets, San Antonio, Portland, Golden State and Oklahoma City.