Eight-time All-Star Miguel Tejada announces retirement from baseball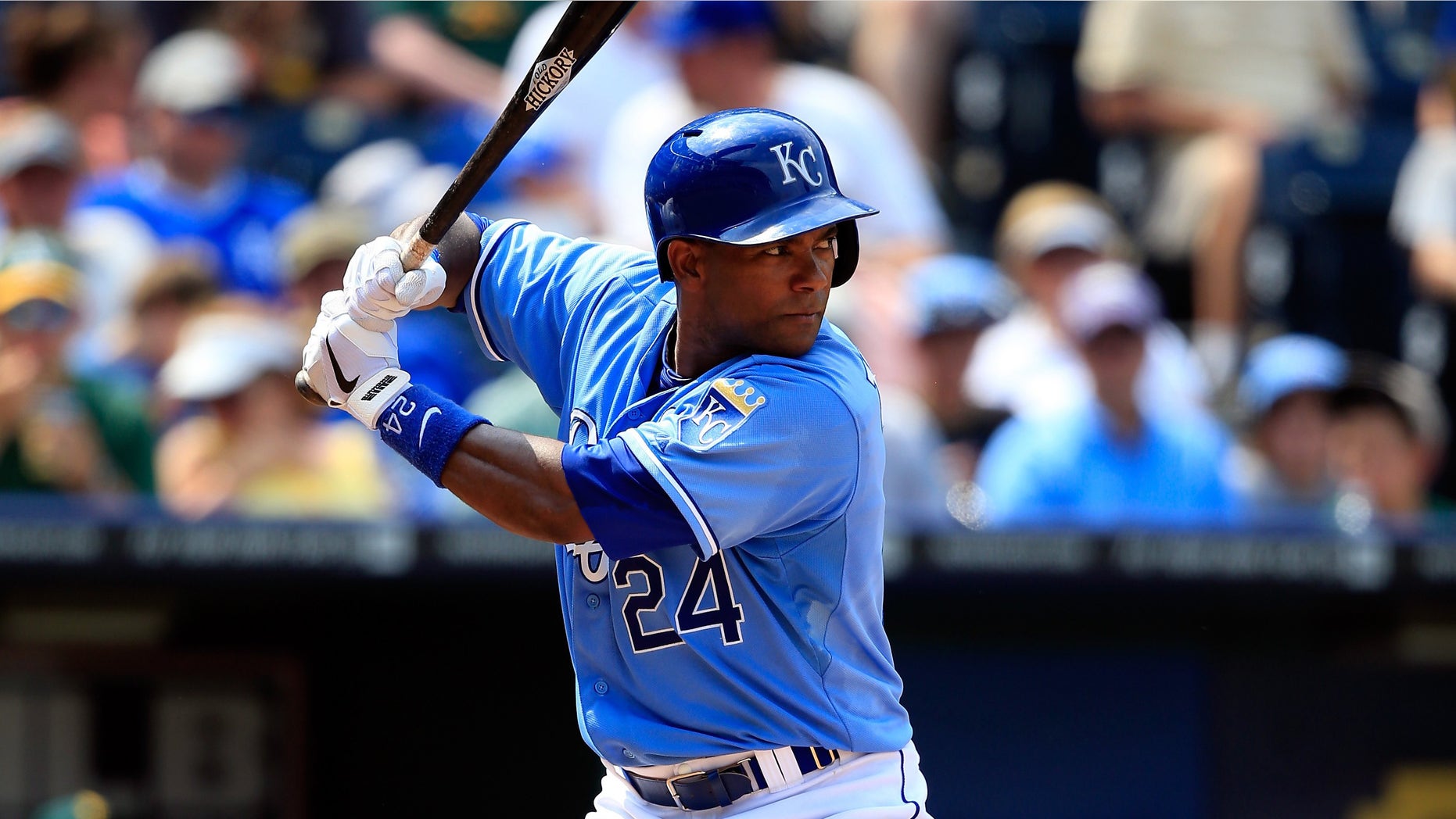 Former MVP Miguel Tejada has announced his retirement from major league baseball after 16 years in the sport. However, he hopes to play one last winter season with the Cibao Eagles in the Dominican baseball league.
"I officially announce my retirement from Major League Baseball, but I have plans to play another season in the winter with the Cibao Eagles. 2015 will be my last year playing baseball," Tejada said during a radio interview in the Dominican Republic.
"I would also like to play in the Caribbean Series that will be played in Santo Domingo if the Eagles win," he added.
Tejada, 41, played 16 seasons in the majors with the Oakland Athletics, Baltimore Orioles, Houston Astros, San Diego Padres, San Francisco Giants and Kansas City Royals, most of them at shortstop.
Tejada last played in the big leagues for the Royals in 2013, hitting .288 with three homers and 20 RBIs in 53 games. He was later suspended 105 games for using amphetamines.
In his 16 seasons in the majors, Tejada had a .285 batting average, with 2,407 hits, 307 home runs and 1,302 RBIs. He won the American League MVP in 2004 after batting .311 with 34 homers and 150 RBIs for the Orioles.
Based on reporting by The Associated Press.