Eagles RB DeMarco Murray not worried about losing touches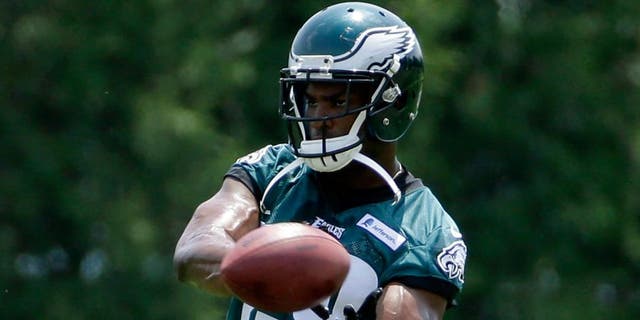 The Philadelphia Eagles have two very talented running backs on the roster who fit in perfectly with Chip Kelly's offensive scheme. One might think that kind of scenario lends itself to a committee approach at running back, but DeMarco Murray has other expectations.
"I don't think it will be alternating series," Murray said, per Corey Seidman of CSN Philly. "But [Mathews] is a quality back, great guy, works extremely hard. I'm sure he'll get his fair share of touches. But I don't know how the rotation will be yet, we haven't touched on it."
The Eagles signed Murray to a massive contract this offseason, and it makes sense that they would view him as their lead back. However, Mathews has worked in with the first team offense throughout camp and even through the first two preseason games. A split closer to 50 percent of the snaps for Murray, 35 percent for Mathews and the rest for Sproles seems like the most likely scenario in 2015.
(h/t CSN Philly)