Eagles fans start petition for Pope Francis to bless Sam Bradford's knee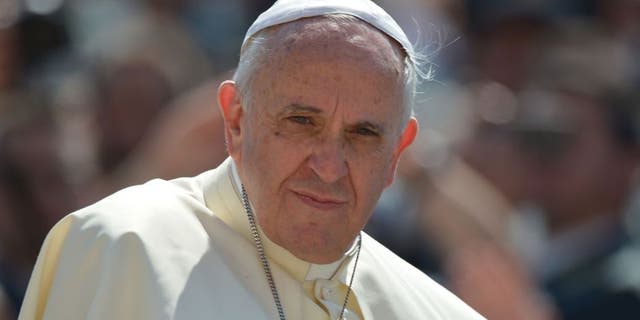 The Pope is coming to the city of Philadelphia this September, and Philadelphia Eagles fans are already scheming about how his arrival could benefit the team they love.
A group of Eagles fans have started a petition on Change.org to have Pope Francis make a special stop on his trip to the City of Brotherly Love. Eagles fans hope that they can get enough signatures for the Pope to personally bless quarterback Sam Bradford's knee.
The petition already has over 1,300 signatures and counting. Fans are leaving personalized messages that they hope the Pope might read. The petition reads as follows:
If you want to sign the petition for yourself, or just take a look at what some of the most intense fans in the business are saying, check it out for yourself here.
Bradford was ready to go on the first day of training camp, and he has looked better with each practice. He has taken the vast majority of first team repetitions so far, and all signs have been positive on his recovery from a torn ACL.
(h/t Change.org)