Dwight Howard throws ball off woman's face during game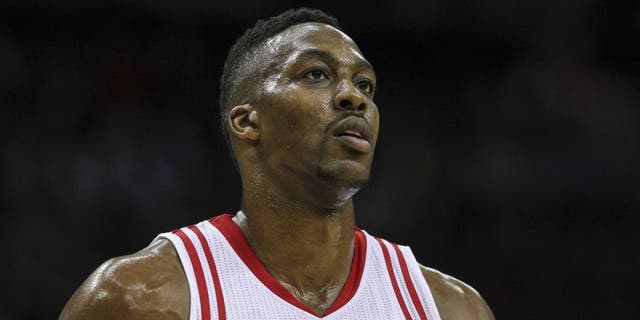 Yes, he didn't do it on purpose but that doesn't change the fact that Dwight Howard threw a basketball off an unsuspecting woman's face.
Well, technically it was an errant pass. But let's not get bogged down with details and such. Just watch the video from Thursday's game between Howard's Houston Rockets and the visiting Golden State Warriors.