Donald Trump totally butchers NASCAR driver David Ragan's name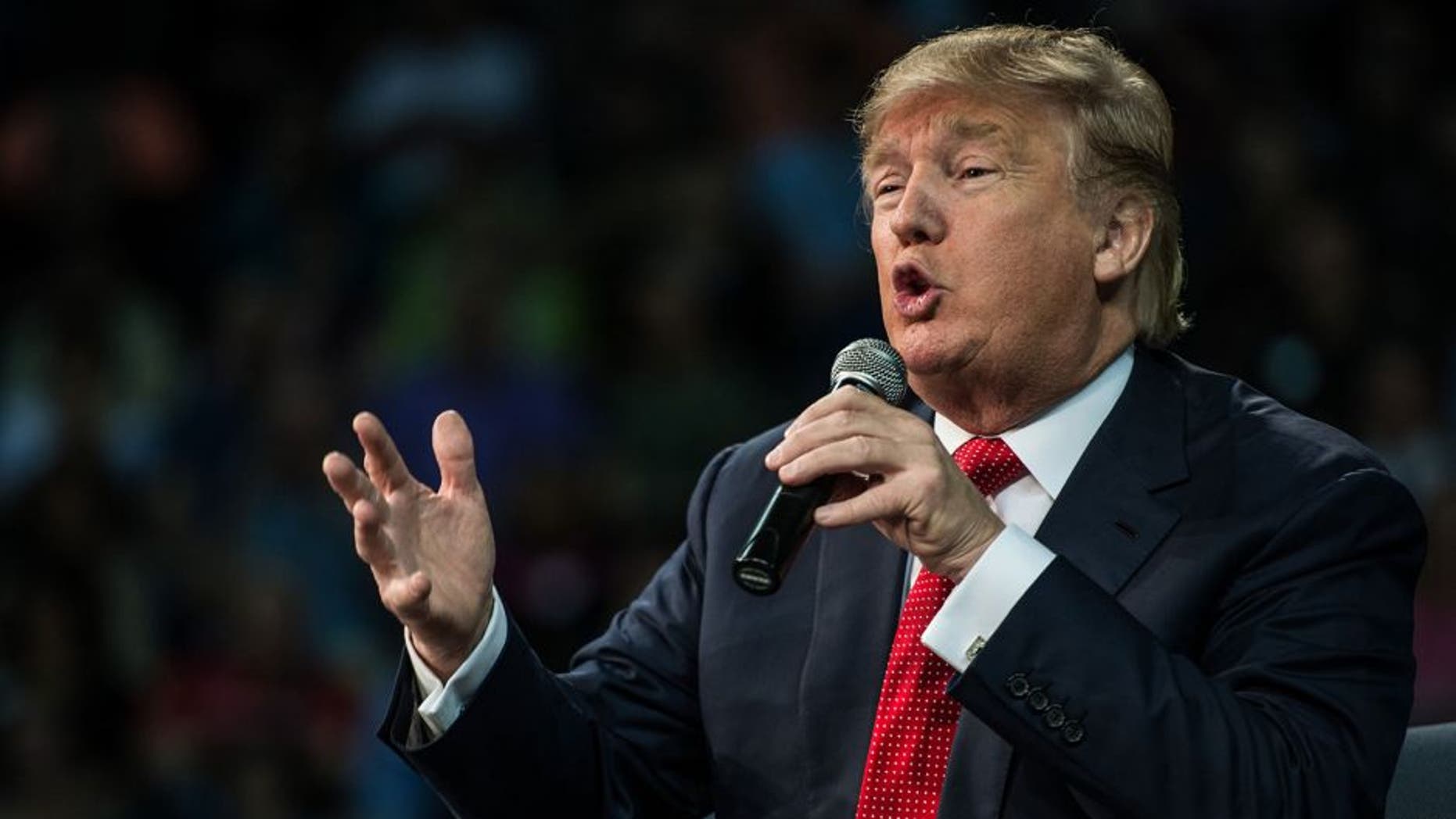 On the Eve of Super Tuesday, three current NASCAR drivers and one retired driver joined NASCAR chairman Brian France in endorsing Republican presidential candidate Donald Trump.
There was a bit of a comical moment (at least for NASCAR fans) at Monday's political rally in Valdosta, Georgia, however, when Trump struggled to correctly identify driver David Ragan as he introduced the Georgia native before the large crowd.
Here's a snippet of the press release sent out by the Trump campaign regarding Monday's endorsements. Notice anything looking a little odd?

Ragan, who joined France, Ryan Newman and Bill and Chase Elliott on stage with Trump, didn't seem bothered by his candidate's mistake.
Wonder if Trump meant this David -- David Lee Roth of the group Van Halen -- instead?