Dolphins cut Jonas Gray, sign RB/KR from Eagles practice squad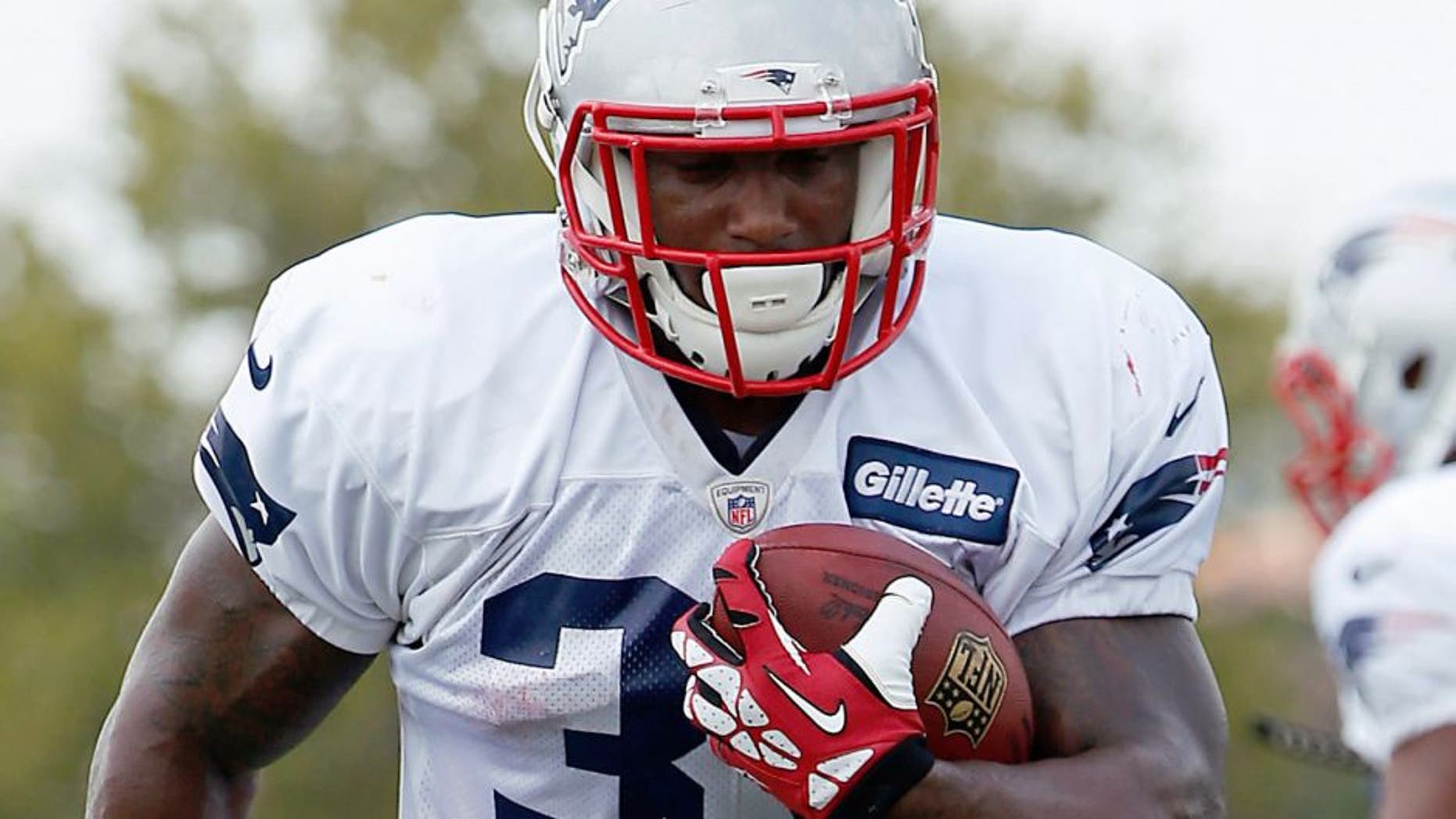 Just days after elevating him from the practice squad to the 53-man roster, the Miami Dolphins cut running back Jonas Gray. The former New England Patriots running back was the second back released by the Dolphins on Monday, with LaMike James being the first.
To counteract the transaction, the Dolphins signed running back Raheem Mostert off the Philadelphia Eagles' practice squad.
Mostert led the NFL in yards from scrimmage this preseason, although it's unlikely that he'll be used as a running back often for the Dolphins. Instead, he could see time as a kick returner, which is a role he filled in college at Purdue.
James fumbled one of his two kickoff returns on Sunday, which probably influenced the team's decision to release him. Mostert could replace James as the team's kick returner.
In addition to releasing two running backs, the Dolphins also waived center Sam Brenner.
(h/t ProFootballTalk)