Did Chad Johnson just land a job with the Cleveland Browns?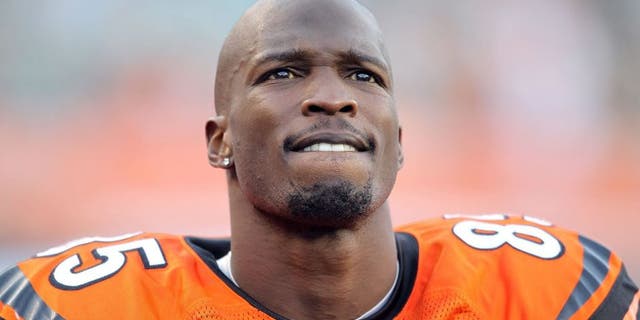 NEWYou can now listen to Fox News articles!
Chad Johnson has been out of the NFL since 2012 when he last attempted to play for the Miami Dolphins before being cut. In his prime, he was one of the best receivers in the league, and also one of the most vocal.
As a result, he built some very strong relationships in his career. One of the best connections he had was with Hue Jackson, the first-year head coach of the Cleveland Browns. Now years later, it may be paying off in the form of a new gig.
Johnson tweeted on Tuesday that he's going to ask Jackson if he can join the Browns staff as a "route running specialist." He's also willing to send his resume, which is a 19-hour long DVD, apparently.
Browns rookie receiver Corey Coleman saw Johnson's request and responded by saying this:
After several pitches via Twitter, Johnson may have actually landed a job, but we're not exactly sure. He tweeted that he'll be in Cleveland on the 28th, which is when camp gets underway. Conor Orr of NFL.com also confirmed the news that he'll have a role working with wideouts.
Neither Johnson nor the Browns have come out and said that he'll officially be on the staff, but it seems like he'll have some sort of role one way or another.