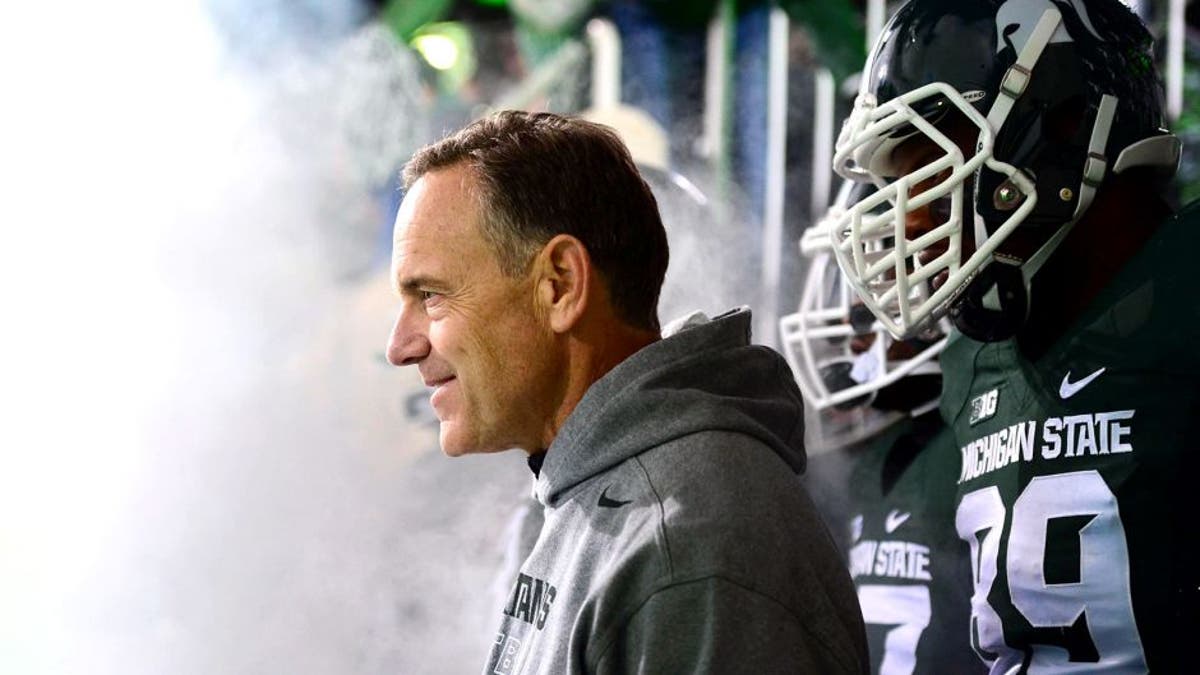 How is Michigan State football coach Mark Dantonio's meme game?
Pretty strong it turns out.
OK, so it might be a talented MSU athletics department intern or employee who is behind the picture, but Dantonio made sure they received a wide audience by sharing them on his Twitter account.
You can bet plenty of potential future Spartans -- from Michigan, Ohio and beyond -- took notice.