Danica to her critics on social media: 'Say something positive!'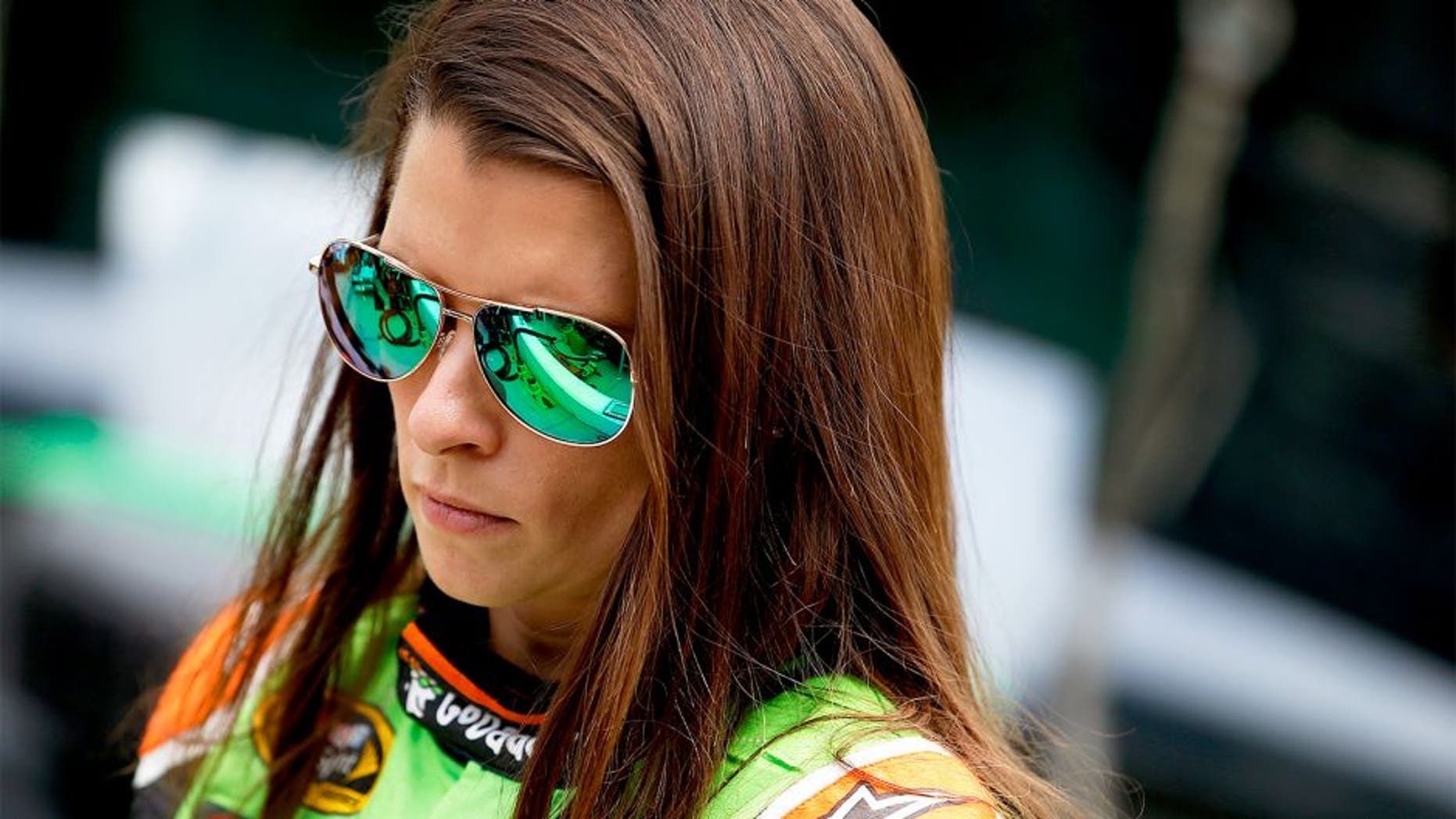 Danica Patrick is well known for being active on social media, particularly Twitter and Instagram where she shares everything from her latest food dishes to vacation photos to pictures of her pet dogs.
And, of course, the Sprint Cup Series' only female driver is probably best known on social media for her yoga photos, which tend to generate considerable buzz.
But recently, Patrick took to Instagram to send a message to those whom use social media as their vehicle to criticize her.
Here's what she had to say: