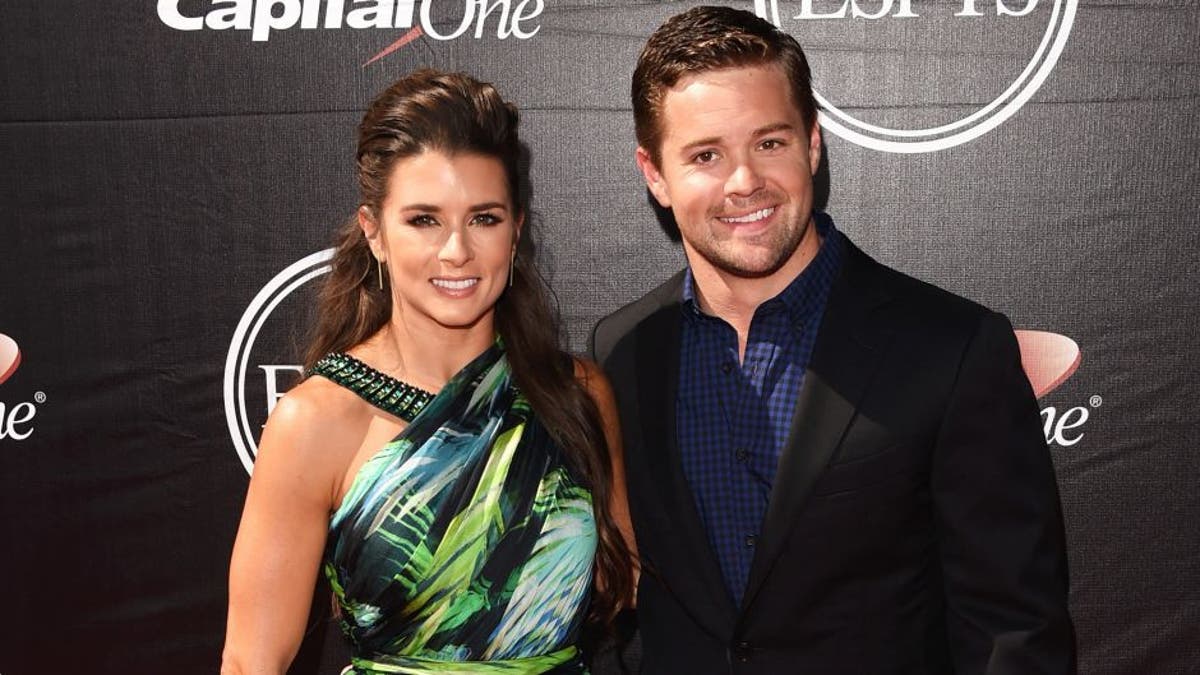 Yes, it is Daytona 500 qualifying day. And that's big.
But even in NASCAR, the fact that it's also Valentine's Day cannot be ignored.
And believe us, it wasn't.
From Danica Patrick (no surprise there) to her boyfriend, fellow Sprint Cup Series driver Ricky Stenhouse Jr., to all the drivers from Stewart-Haas Racing and beyond, folks in NASCAR took time from their obviously busy days on Sunday to acknowledge the true meaning of Valentine's Day, as evidenced by the many posts on social media.
Then, of course, they all took to the track to try to beat the heck out of each other in Daytona 500 qualifying.