Danica Patrick is REALLY getting the hang of yoga on the beach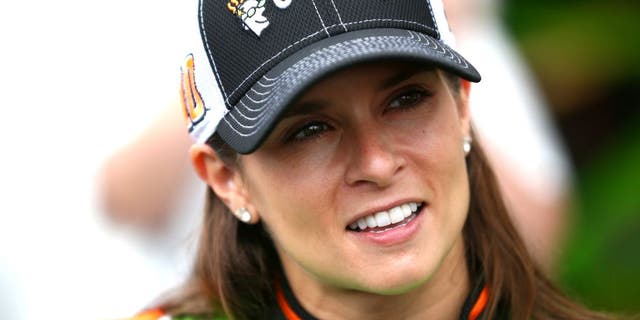 Here we go again.
Remember earlier this week when we showed you Danica Patrick trying out her familiar yoga skills on the beach?
Well, the driver of the No. 10 Stewart-Haas Racing Chevrolet has been back at it in the past few days.
After seeming a bit shaky at first, Danica's latest photos on Twitter and Instagram suggest she's really starting to get the hang of this -- despite the obvious challenges that come with trying to master the art of a handstand in the sand.
See for yourself.