Dale Earnhardt Jr., wife Amy attend NBA Finals in Cleveland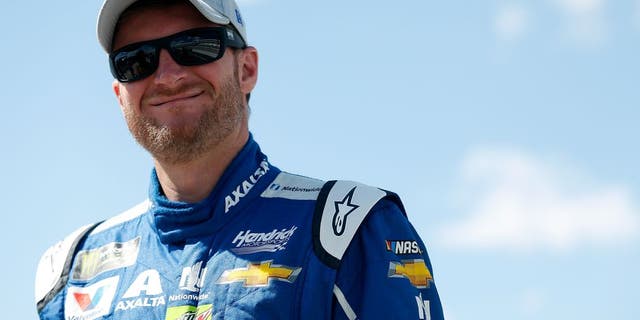 NEWYou can now listen to Fox News articles!
In the sporting realm outside of NASCAR, Dale Earnhardt Jr. is best known for being a huge Washington Redskins fan.
But Earnhardt also enjoys basketball, too, and on Wednesday night, he and wife Amy traveled to Cleveland to watch the Golden State Warriors put on a late-game charge to defeat the Cleveland Cavaliers 118-113 and take a 3-0 lead in the NBA finals.
And then afterward, Earnhardt went on Periscope to talk about the experience.