D-League team is giving out cheap tickets if you're willing to be dunked on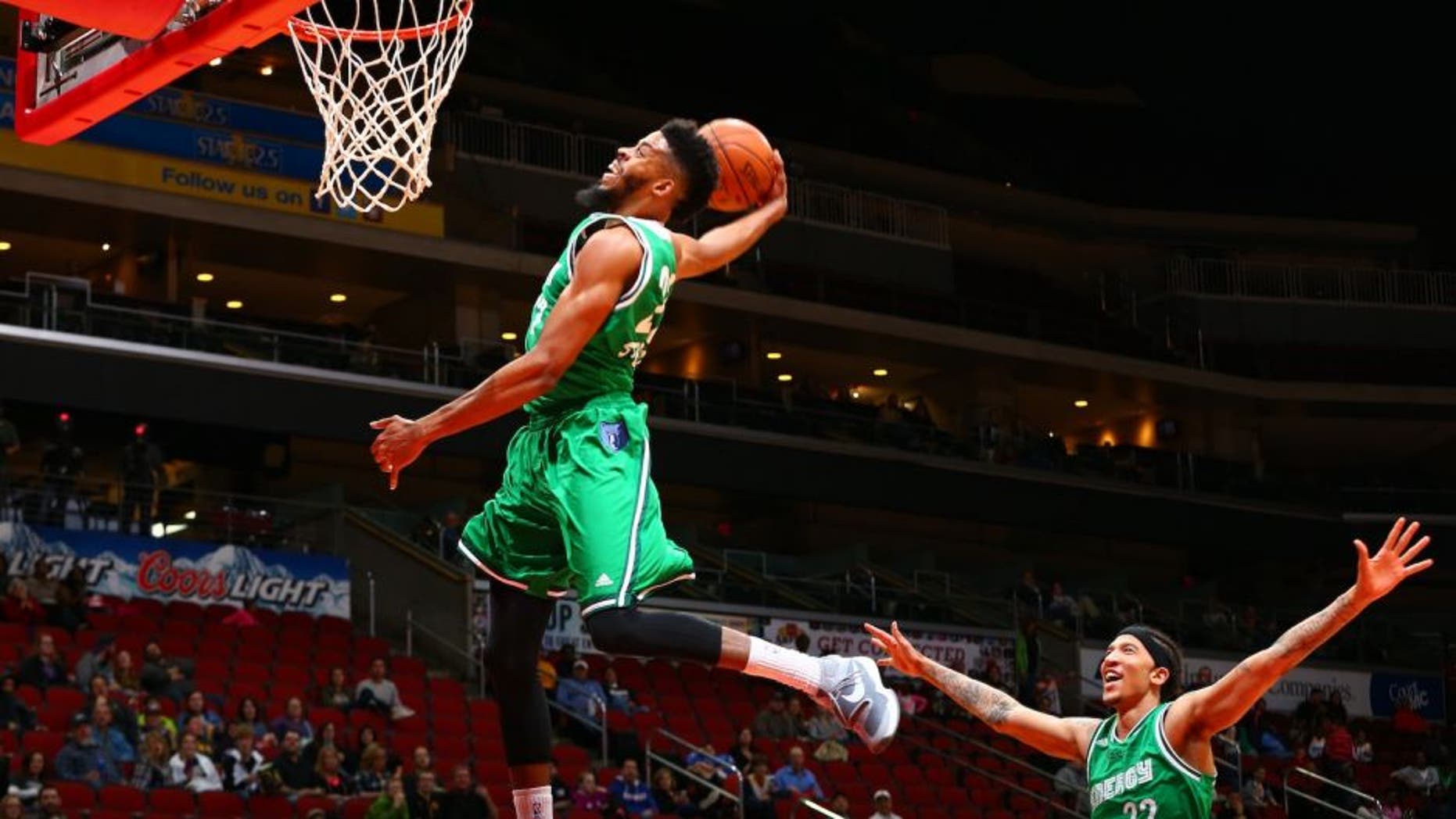 If you've ever wondered what it's like to have a professional basketball player dunk over you, you're in luck. And you'll get a really cheap ticket out of it, too.
All of this comes courtesy of the NBA Developmental League's Iowa Energy -- the team that has one of basketball's most ferocious dunkers on the roster. At Saturday's game, if you can stand under D.J. Stephens dunking, you'll get a ticket for just $4.60!
To remind you who Stephens is, he's the guy that produced what's arguably the dunk of the year just last week.
He also recorded the highest vertical jump ever at the NBA Draft Combine of 46 inches, hence the $4.60 ticket.