D-backs snag pair of high-school pitchers on second day of draft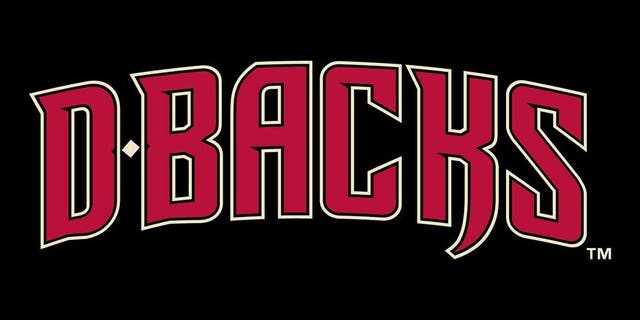 NEWYou can now listen to Fox News articles!
PHOENIX -- The Diamondbacks drafted three right-handed pitchers and three shortstops on the second day of the MLB Draft.
Three of their second-day picks were high school players -- third-round pitcher Matt Tabor of Massachusetts; fourth-round pitcher Harrison Francis of Florida ; and fifth-round third baseman Buddy Kennedy of New Jersey.
Tabor (6-feet-2, 160 pounds) was the Massachusetts Gatorade Player of the Year as a senior at Milton Academy, posting an 0.42 ERA in 42 innings with 75 strikeouts and eight walks.
Francis (6-2, 195) was 4-3 with a 2.55 ERA in 55 innings at Lawton Chiles High School. He struck out 83 and walked 27.
Kennedy (6-0, 200) batted .493 with six home runs at Millville Senior High School, the same school attended by Mike Trout. He is the grandson of four-time major league All-Star Don Money.
The D-backs went back to the college ranks for rounds six through 10.
Among the college draft picks, Brian Shaffer (sixth round) was the 2017 Big Ten Pitcher of the Year at Maryland; shortstop Jose Caballero (seventh), hit .401 with 15 homers for Chipola College and was the MVP of the Junior College World Series; and shortstop Ryan Grotjohn (10th), a Scottsdale native and graduate of Brophy Prep, was an All-WAC performer for Cal State Bakersfield while hitting .390.
The draft concludes Wednesday with rounds 11 through 40.
D-backs draft choices
1-(7) Pavin Smith, 1B, Virginia
2-(44) Drew Ellis, 3B, Louisville
CBB-(68) Daulton Varsho, C, Wisconsin-Milwaukee
3-(82) Matt Tabor, RHP, Milton Academy
4-(112) Harrison Francis, RHP, Lawton Chiles HS
5-(142) Buddy Kennedy, 3B, Millville, HS
6-(172) Brian Shaffer, RHP, 6-5, 200, Maryland
7-(202) Jose Caballero, SS, 5-11, 175, Chipola College
8-(232) Tim Susnara, C, Oregon
9-(262) Camden Duzenack, SS, Dallas Baptist
10-(292) Ryan Grotjohn, SS, Cal State Bakersfield