Czech fifth division teams wage longest penalty shootout in history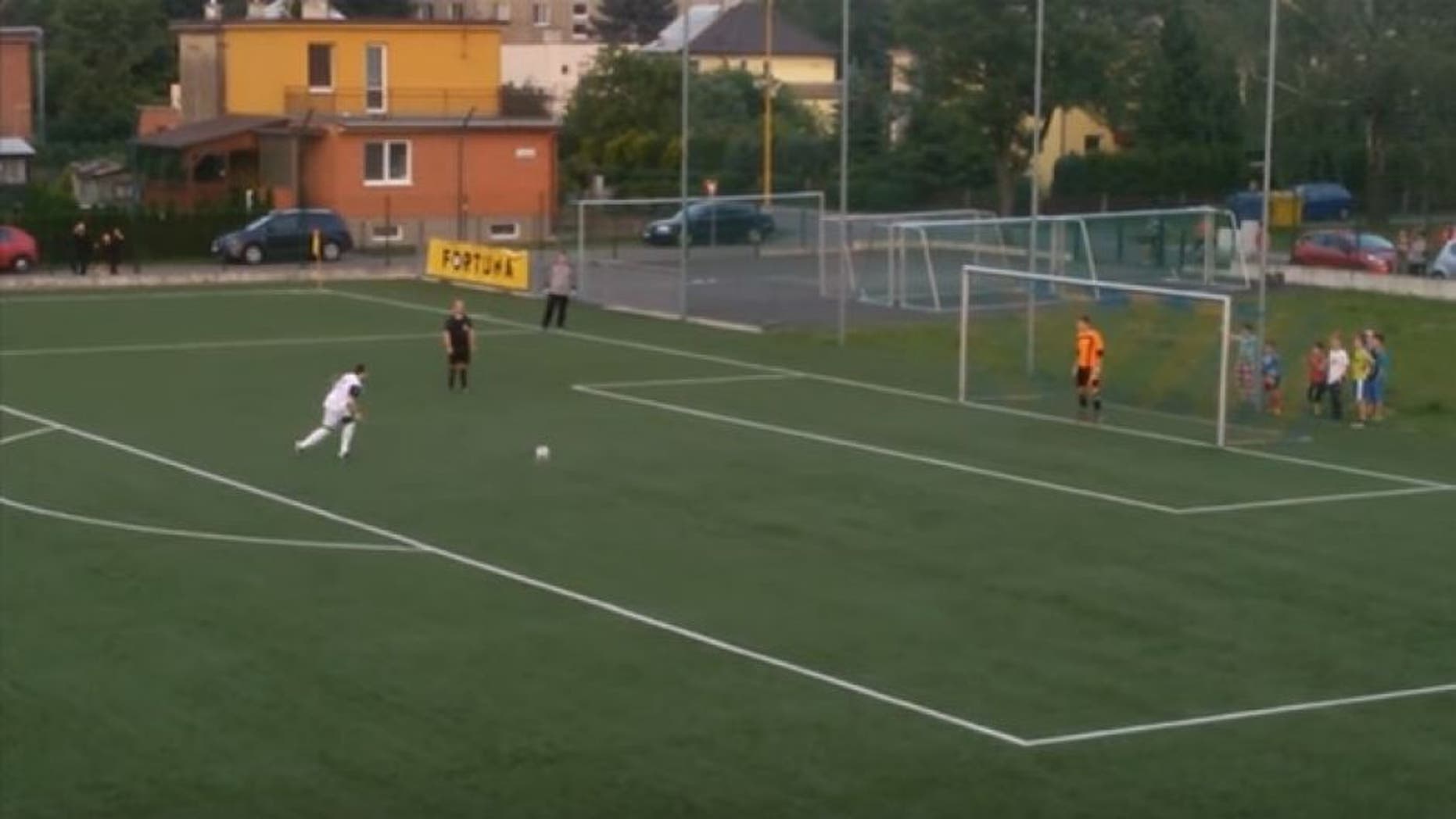 Penalty shootouts are almost undeniably one of the most agonizing ways to lose a soccer game. And the longer they go on, the more cruel they become.
Just ask Worcester City or Middlesbrough, who were each bounced from the FA Cup and Capital One Cup, respectively, in 2014 after 14-13 losses, two of the longest shootouts on record.
Better yet, ask Czech fifth division teams FC Frystak and SK Batov, who, after waging a 3-3 draw through 90 minutes and extra time in their regional championship encounter, combined for a whopping 52(!) penalty kicks before Frystak eventually fell, 21-20. Luckily for the neutrals, the marathon shootout was captured in all its glory from the sidelines.
Kudos if you managed to make it all the way through.
As it turns out, the sides technically set a world record, but given that the Czech fifth tier doesn't qualify as a professional league, the result would be denied entry into the Guinness Book of World Records. Meaning, the current record of 48 set by KK Palace and Civics in the 2005 Namibian Cup Final still stands alone.
The wait goes on!
MORE FROM FOX SOCCER