Curt Schilling is upset he didn't get invite to Republican National Convention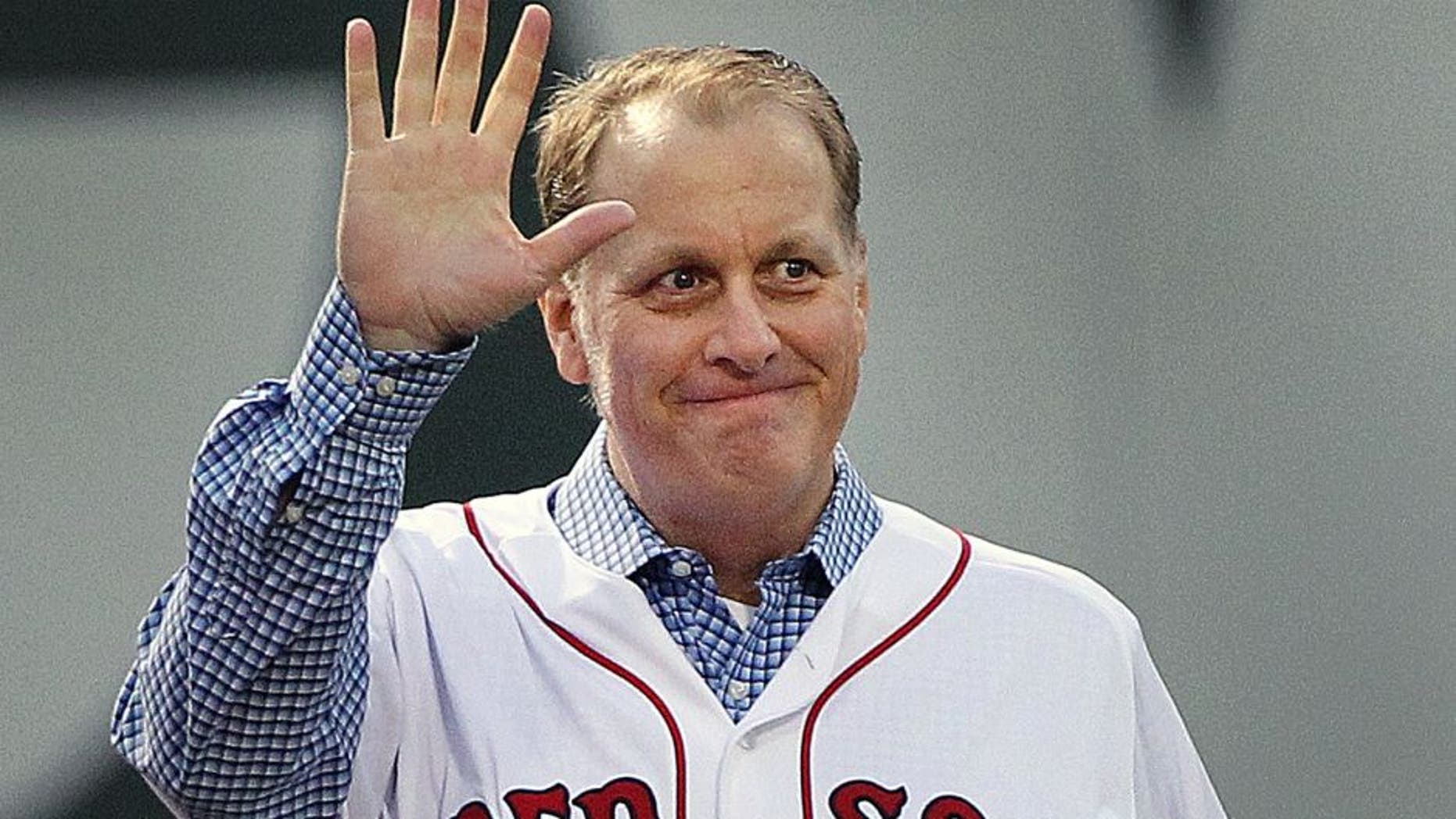 Curt Schilling couldn't have been more prepared for it, but the call to speak at the 2016 Republican National Convention never came.
"I didn't get invited," Schilling told the Dan Patrick Show on Wednesday. "I was ready, man. I was ready to stand up there and scream."
I was hot. I got dry-humped. I wanted it. Curt Schilling
"I was hot. I got dry-humped. I wanted it, I wanted so badly to be out [there]...I'm getting ready to roll into my next career, and this would've been fun...I was a little bit bummed. I heard Tim Tebow [had been invited] at first, and I was like 'Well, man, that sucks. Tebow's getting a snap and I'm gonna sit here.' But I'm so glad everything happened the way it did yesterday."
Schilling's disappointment doesn't come as a surprise.
The former Boston Red Sox pitcher has been espousing his conservative views via social media for years, and was fired earlier in the year by ESPN after posting a trans-phobic meme to Facebook.
His frequent political stumping even prompted a joke article from the satire site The Onion titled "Curt Schilling Just Going to Assume He Has Speaking Slot at RNC."
Turns out: nailed it.
Dan is on Twitter. Sometimes you get all hot to make America great again.