CUP: Thursday Texas Notebook (UPDATE 1)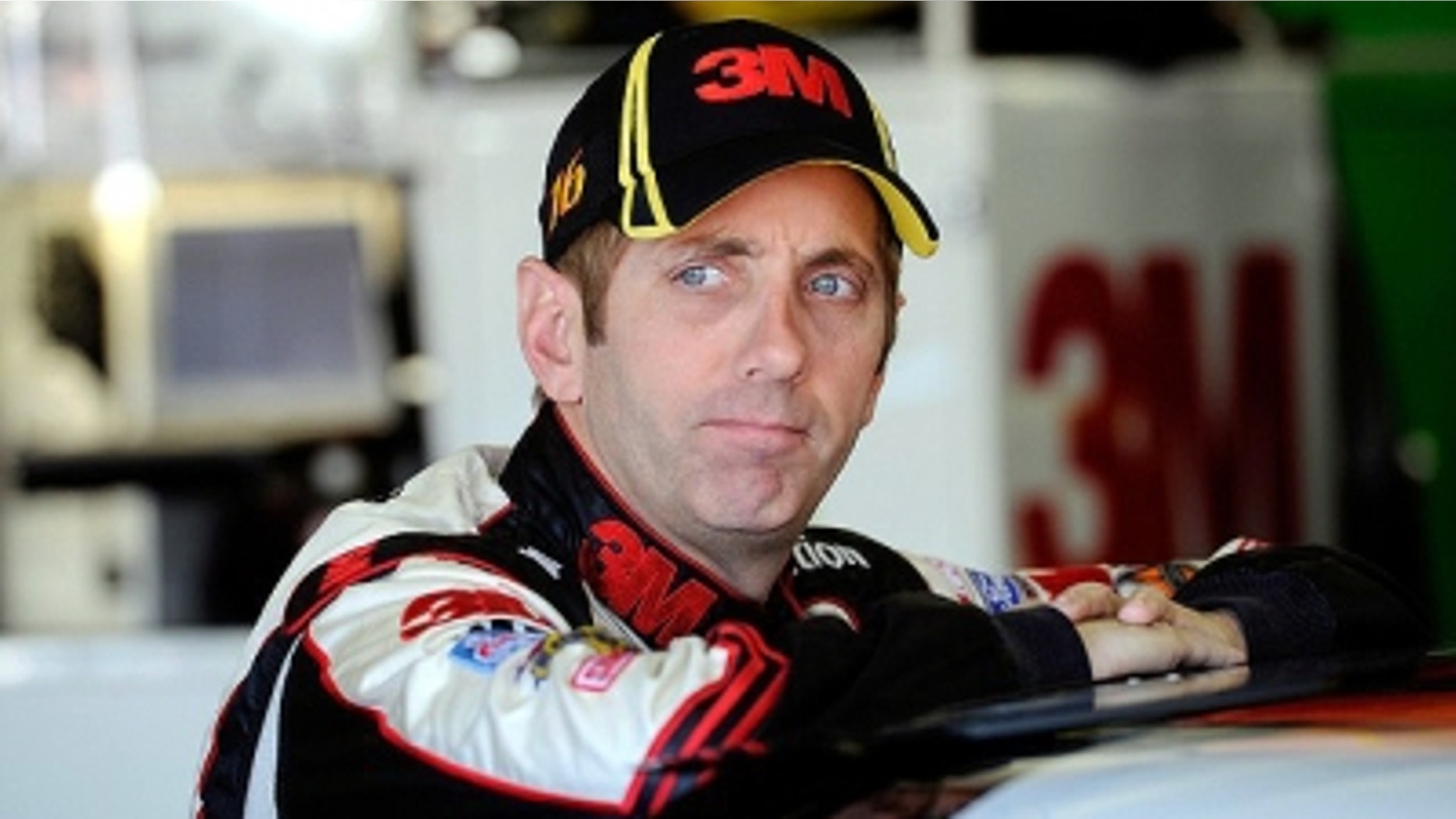 [THURSDAY 1:07 pm ET]
TONY THE TIGER — Three-time NASCAR Sprint Cup champion Tony Stewart is off to an uncharacteristically slow start in 2013. Six races into the season, Stewart ranks just 22nd in points, but Texas Motor Speedway is a track he runs well and it could be the place where he launches the next of his famous hot streaks.
Stewart has two victories at the ultra-fast 1.5-mile track, the most recent coming in November 2011, his last championship season. He has also led 727 laps at TMS, which trails only Matt Kenseth (772) and Kenesth's former Roush Fenway Racing teammate Greg Biffle (732).
Why does Stewart like Texas so much? Because the surface is old and broken in, which translates to multiple racing grooves.
"I've found that you can pass anywhere, really," Stewart said of TMS. "If you get a guy who misses the bottom of the corner and he bobbles, you can get around him. But even if someone doesn't make a mistake and you've got a little better car than they do, the groove has moved up enough over the years to where the track's a little wider, so you have more room to get a run on a guy. But as the tires wear out and grip goes away, drivers will make mistakes and a car's handling will become more important. And, when a guy makes a mistake, you need to be there to capitalize on it. You can really pass anywhere as long as the right opportunity comes up."
[THURSDAY 12:15 pm ET]
TEST TIME — There will be two rounds of testing today for Sunday's NASCAR Sprint Cup race at Texas Motor Speedway. The first is scheduled for 2-4 p.m. ET, with the second taking place from 4:30-6 p.m. There is no television coverage today.
On Friday, SPEED will televise Sprint Cup practice at 12:30 p.m. ET, Happy Hour at 3 p.m. and Sprint Cup qualifying at 6:30 p.m.
Greg Biffle comes into this weekend as the defending race winner and will be one of the favorites again this year, along with Roush Fenway Racing teammate Carl Edwards, a three-time Texas winner.
With speeds up this year with the new Generation-6 cars, there's a good chance that Brian Vickers' qualifying record of 196.235 miles per hour, set in 2006, could fall.
FAST FRIENDS — Texas Motor Speedway is owned by Speedway Motorsports Inc., the track conglomerate run by Chairman and CEO Bruton Smith, who is track President Eddie Gossage's boss. On Wednesday night, the 86-year-old Smith joined Dale Jarrett, Maurice Petty, Larry Phillips and Rex White as the five new additions to the 25 nominees for the NASCAR Hall of Fame Class of 2014.
Here's what Gossage had to say about it: "We are so proud that our boss, Bruton Smith, has been nominated to be considered for the NASCAR Hall of Fame. He deserves to be honored in the Hall. He has been one of the people to lead our sport from a small regional promotion to an international force. I also know the many occasions he has quietly helped employees, crew members and drivers that came across hard times in their lives. Most of all, Bruton has helped the fans by leading the way with modern facilities and major-league promotion. Personally, I'm glad he's my boss, but mostly I'm glad he's my friend."
Tom Jensen is the Editor in Chief of SPEED.com, Senior NASCAR Editor at RACER and a contributing Editor for TruckSeries.com. You can follow him online at twitter.com/tomjensen100.