CUP: NASCAR Tightens Penalty Noose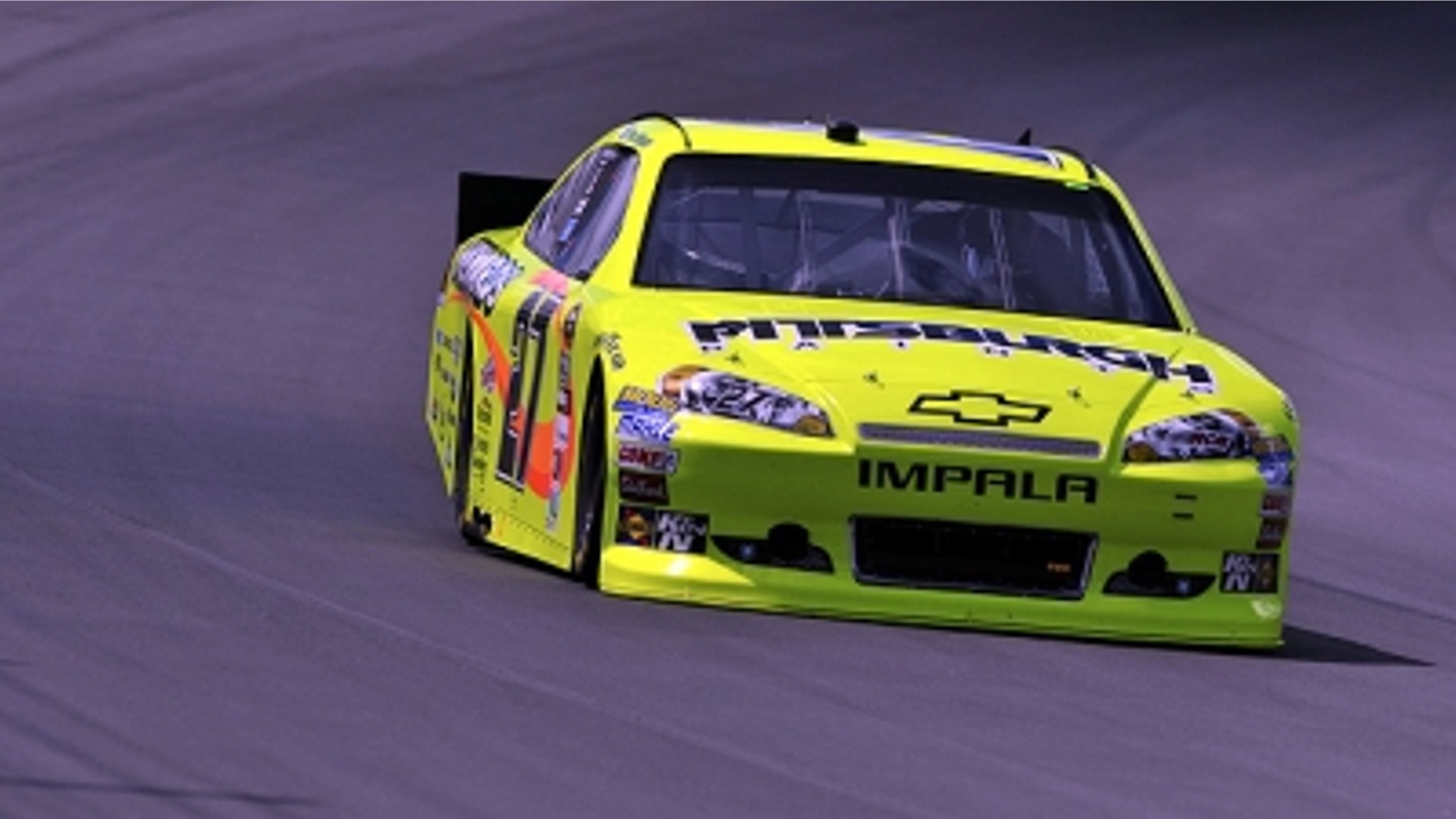 What has been a disappointing season for Richard Childress Racing got quite a bit more troublesome Wednesday.
RCR enters Saturday night's Irwin Tools Night Race with none of its three Sprint Cup drivers – Kevin Harvick, Jeff Burton and Paul Menard – owning a victory this season.
And, as of Wednesday, Menard also owns 25 fewer points than he could claim Tuesday.
NASCAR blistered RCR's No. 27 team with one of its toughest penalties in recent years, fining crew chief Slugger Labbe $100,000 and suspending the technical heart of the team – Labbe, car chief Craig Smokstad and crew member Grant Hutchens – until Oct. 3.
Additionally, Menard and team owner Richard Childress lost 25 points in the driver and owner standings.
Frame rails on the car Menard raced Sunday at Michigan International Speedway had been modified, the sort of rules violation NASCAR takes quite seriously. In fact, there was surprise across the sport that the penalty, although harsh, was not more severe.
Menard finished ninth at Michigan, and the frame-rail modification was discovered only because his car was selected as a random entry for post-race examination at NASCAR's Research and Development Center in Concord, N.C.
The penalty significantly diminishes Menard's already slim chances of qualifying for the Chase for the Sprint Cup. The point reduction dropped him from 15th to 16th in the standings.
Team owner Childress plans to appeal the penalty and has requested that Labbe be allowed to continue to run the No. 27 team while the appeal is scheduled and heard.
Harvick, RCR's lead driver, is eighth in points and is likely to be in the Chase despite his winless run this year, but his team also is unsettled with another change at the crew chief position this week.
The severity of the Menard/Childress penalties can be interpreted as a warning shot by NASCAR as teams, including RCR, prepare for the Chase and the 10-week run to the end of the season.
Toying with the rules has been a fact of life since NASCAR's beginnings (the first race in what became the Sprint Cup Series featured a disqualified winner), but outsmarting inspectors has become much more difficult since the advent of the series' latest model racer and the smaller "box" NASCAR has created for team experimentation.
Playing in those smaller "gray" areas now can mean the difference between winning and losing or going home with championships and going home empty-handed.
Brad Keselowski has been vocal recently about the apparent rear-suspension gains Hendrick Motorsports has scored, hinting that the team is dancing along the fault line of the rules and saying that Penske Racing, his team, avoids such.
Mike Hembree is NASCAR Editor for SPEED.com and has been covering motorsports for 30 years. He is a six-time winner of the National Motorsports Press Association Writer of the Year Award.