CUP: Logano Looking For 'Fresh Start'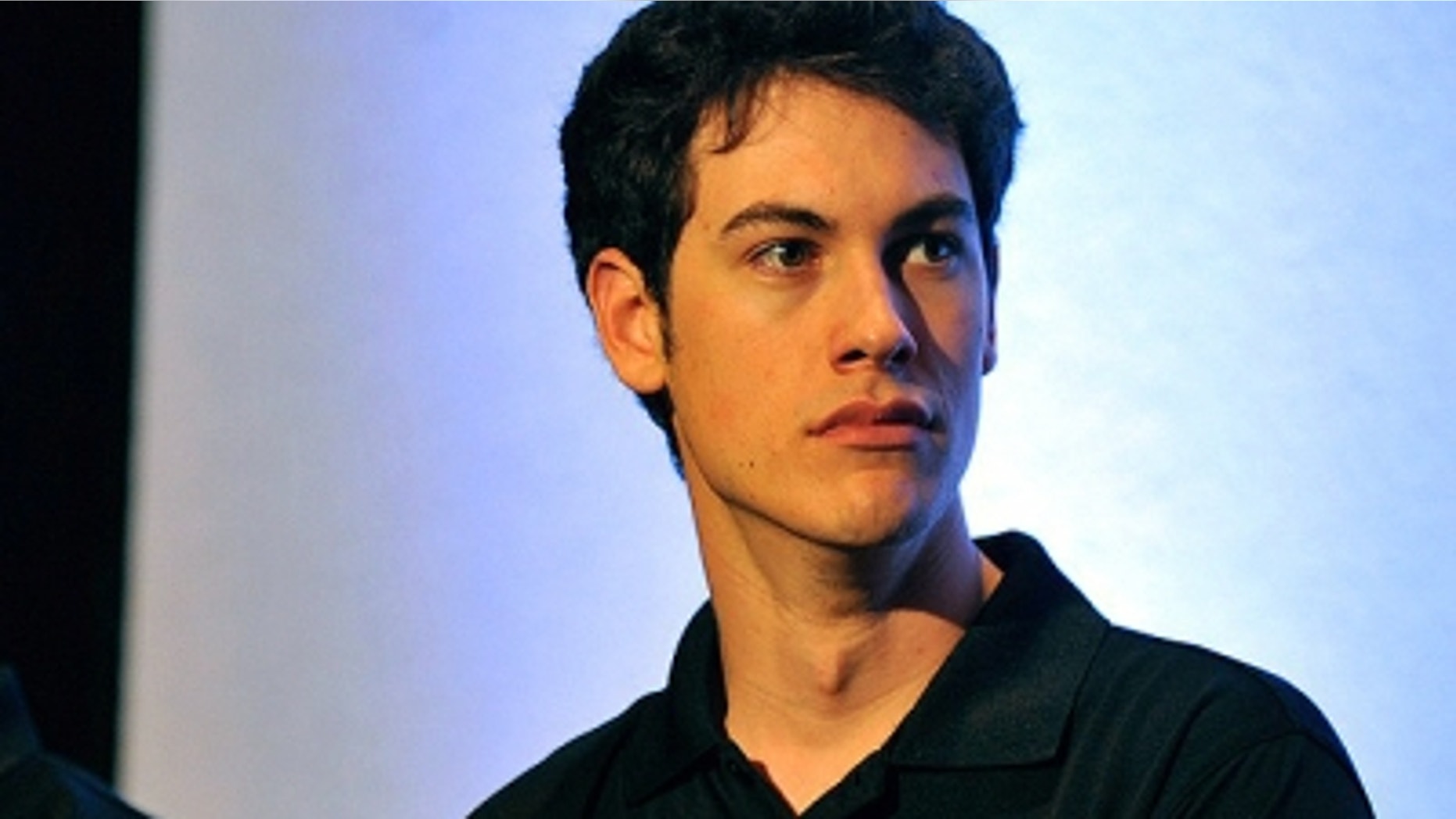 Joey Logano will be Roger Penske's newest driver next season, and when that opportunity appeared, there was little question he would make the move, the 22-year-old driver said Wednesday.
A day after Penske announced Logano's signing – on the same day that Joe Gibbs Racing announced Matt Kenseth as Logano's replacement next season, Logano described his move as "a great opportunity to come here and have a fresh start and work with a bunch of new people. I'm very excited for the opportunity, and I think we can do great things."
Logano is scheduled to appear on SPEED's NASCAR Race Hub at 6 p.m. ET Wednesday to discuss the move.
With Kenseth moving into the No. 20 ride at JGR, the team had discussed a possible combination Sprint Cup/Nationwide schedule with Logano for next season, with the idea of returning to Cup full time in 2014. That concept didn't fly with Logano.
"I made it clear I wanted a full-time Cup ride," he said. "It's about going out and winning races. When this opportunity came up, I thought it was the perfect match."
Logano has been a star at the Nationwide Series level but has struggled to compete with the sport's best in Sprint Cup. In four full-time seasons at JGR, he has only two Cup victories. He needs a win Saturday night at Richmond to have a shot at making the Chase for the Sprint Cup.
"I was thrown into it at a very young age with very, very little experience," Logano said. "I learned a lot. I know what it takes to go out there and do it.
"It's very different over there [in Cup]. The competition level is tougher. There are a lot more drivers capable of winning every week. I think as a driver I had a lot to learn in the Cup series. I had to learn to work with people and how to become a leader."
He said he has had no problems communicating with members of his JGR teams. "I think my voice will be even louder here, which, hopefully, is a good thing for them," he said.
Penske Racing president Tim Cindric called Logano "the right fit" for the organization and said he has "similar potential for progression" as team driver Brad Keselowski, who has become one of the circuit's leading drivers in his three seasons with the team.
"A great teammate like Brad played a big role in getting me in here," Logano said. "He's the one who called me and said, 'Hey, you might want to talk about this.' It means a lot to have a teammate that really wants you there and one you can work together with. Hopefully, we can learn from each other."
Cindric said Sam Hornish Jr., who has been driving the Penske 22 cars since AJ Allmendinger's suspension, will remain with the team. Plans call for Hornish to drive the full Nationwide schedule next year, plus some Cup races, Cindric said.
Mike Hembree is NASCAR Editor for SPEED.com and has been covering motorsports for 30 years. He is a six-time winner of the National Motorsports Press Association Writer of the Year Award.