CUP: Hendrick Hearing Today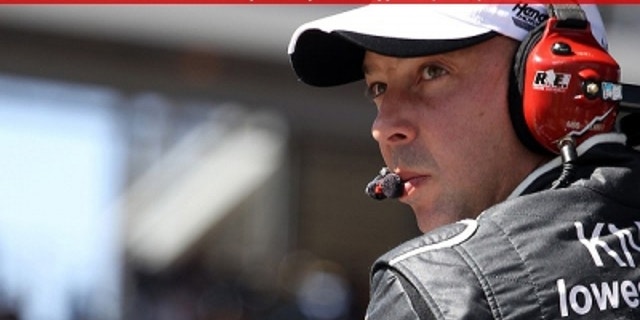 PROGRAMMING NOTE: NASCAR Race Hub Special Report 6p ET and 11p ET on SPEED - Full coverage of the No. 48 Hendrick Team Appeal. Daily updates on SPEED and SPEED.com.
Hendrick Motorsports this morning will appeal penalties levied after Jimmie Johnson's car failed inspection prior to Daytona 500 qualifying.
The Hendrick appeal hearing begins at 9 a.m. ET at the NASCAR R&D Center in Concord, N.C. SPEED and SPEED.com will be onsite to provide updates throughout the day.
It is expected that the hearing will conclude in early afternoon.
Team crew chief Chad Knaus and car chief Ron Malec were suspended for six weeks after NASCAR officials said the No. 48 car's C posts did not conform to specifications after pre-qualifying inspection in Daytona Beach last month.
Additionally, Knaus was fined $100,000, and driver Jimmie Johnson and team owners Rick Hendrick and Jeff Gordon were docked 25 points.
Tom Jensen is the Editor in Chief of SPEED.com, Senior NASCAR Editor at RACER and a contributing Editor for TruckSeries.com. You can follow him online at twitter.com/tomjensen100.