CUP: Bristol Surgery To Be Revealed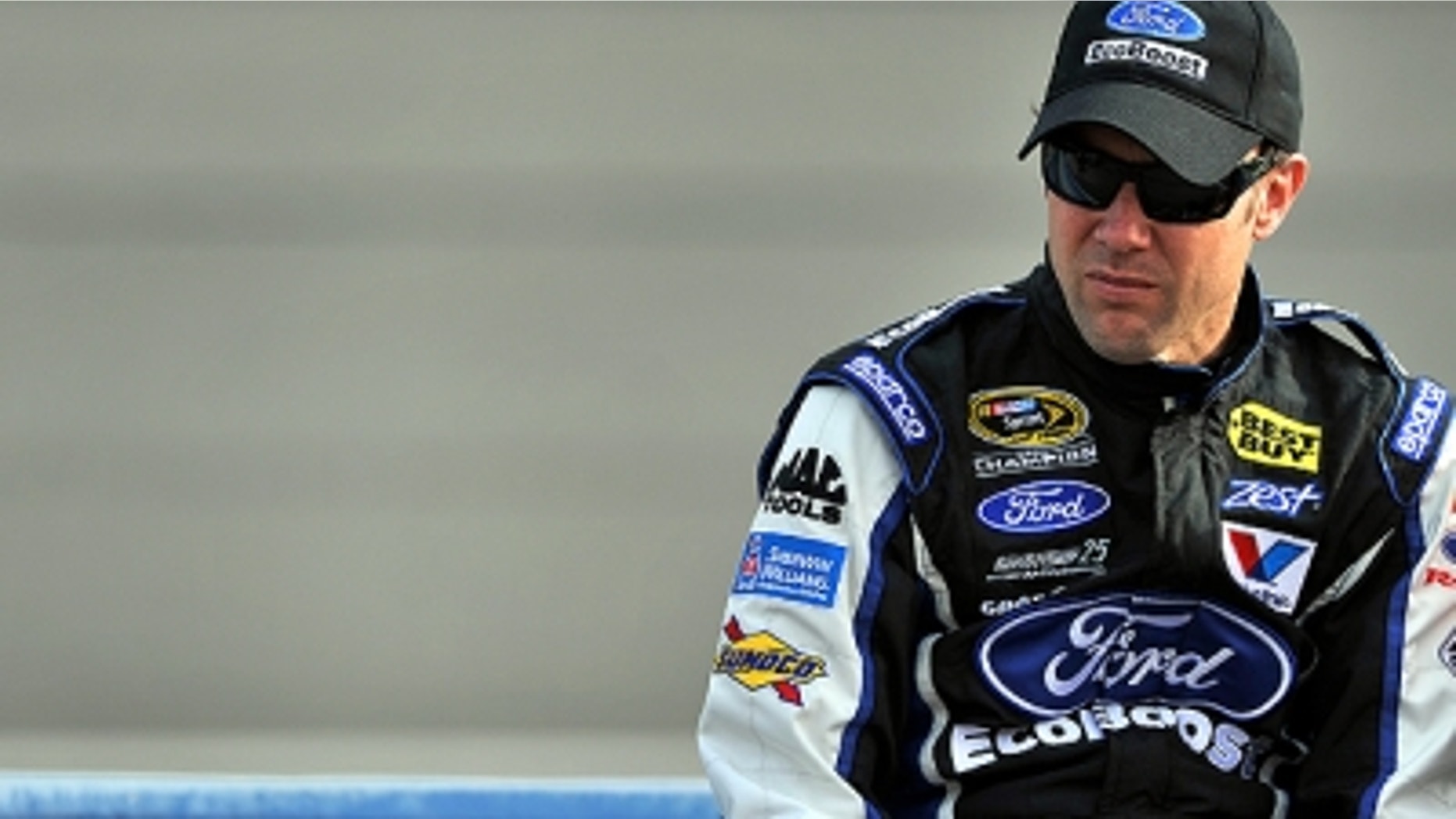 Speedway Motorsports Inc. chairman Bruton Smith is scheduled Wednesday to reveal the details of his reconfiguration project at Bristol Motor Speedway.
Bristol will thus become the latest track to undergo the knife. Pocono, Phoenix, Michigan and Kansas have either been repaved recently or are on the "to do" list.
It's an unsettling time for drivers, most of whom prefer to race on worn pavement and who approach newly paved or newly reconfigured track surfaces with more than a touch of trepidation.
Matt Kenseth, a guy who has raced on all manner of surfaces and done very well on most of them, said the changes are usually a mixed bag. Bristol's 2007 changes, which expanded the racing grooves, offered more side-by-side racing but almost immediately drew the ire of fans, leading to Smith's planned modifications.
"They took a track that was one groove, that you couldn't pass on it, and at least now there are several grooves," he said of Bristol. "It's still not the easiest track in the world to pass on, but I thought the race was fairly entertaining at the end of Bristol with me and Brad (Keselowski) racing for the lead. He passed me. I passed him back. It was side-by-side a little bit, so it depends what you're looking for.
"I think a lot of tracks I can look at and think about ones they reconfigured and I don't think they made better, but if you want to use Homestead (Florida) for an example, that's just about a perfect race track. They did the variable banking, and it used to be so flat. It's got the most banking on the top, but not very much more, and it's pretty darn competitive."
As an example, Kenseth mentioned the fierce driving Tony Stewart displayed at Homestead last fall as he ran to the championship.
"Look at what Tony did there last year," he said. "I don't think the racing can be much better than what we did there, so I think that's a good example of the variable working well and doing what they wanted it to do."
Carl Edwards also talked Friday about track surfaces and said he would never repave any of them. Kenseth agreed – to a point.
"From a driver's standpoint, it's always fun when they're wore out and slick," Kenseth said. "I think the racing is better. I think there are more lanes on the race track, but you have to pave them sooner or later."
Mike Hembree is NASCAR Editor for SPEED.com and has been covering motorsports for 30 years. He is a six-time winner of the National Motorsports Press Association Writer of the Year Award.