Cristiano Ronaldo deal with Juventus has Fiat workers planning strike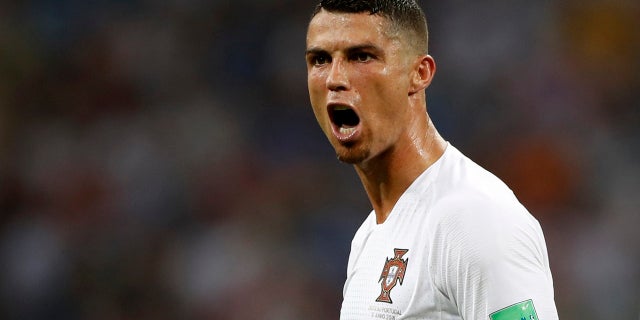 Fiat employees in Italy plan to hold a strike after the Agnelli family, which owns the carmaker, paid Portuguese soccer star Cristiano Ronaldo a reported $130 million to leave Spain's Real Madrid and join Italy's Juventus.
In addition to controlling Ferrari NV and Fiat Chrysler through a holding company, the Agnelli family owns a majority stake in the Turin-based soccer club, and the union representing the players said the money should have been reinvested into the cars, Bloomberg reported.
"It's unacceptable that, while FCA and CNHI workers continue to make huge economic sacrifices, the company spends hundreds of millions of euros on the purchase of a player," union USB Lavoro Privato told the outlet in a statement, referring to Fiat Chrysler Automobiles and capital goods company CNH International, which the Agnelli family also runs through its investment company Exor.
Fiat Chrysler has struggled with sales in recent years, while laying off thousands of employees, according to the Independent.
Juventus paid 100 million euros (roughly $117 million) to secure Ronaldo's departure from Spain, with an additional 12 million euros (roughly $14 million) in a fees to sign the 33 year old to a four-year contract, ESPN reported. The average salary factors out to about $64.5 million per season, according to ESPN.
Privato said the money spent to bring Ronaldo to Italy's Serie A soccer league should have been spent on "car models that guarantee the futures of thousands of people, rather than enriching only one."
The workers plan to strike at the plant in Melfi, Italy, between Sunday and Tuesday, according to Bloomberg.