Coyotes don't sign Bleakley, gain 2nd-round pick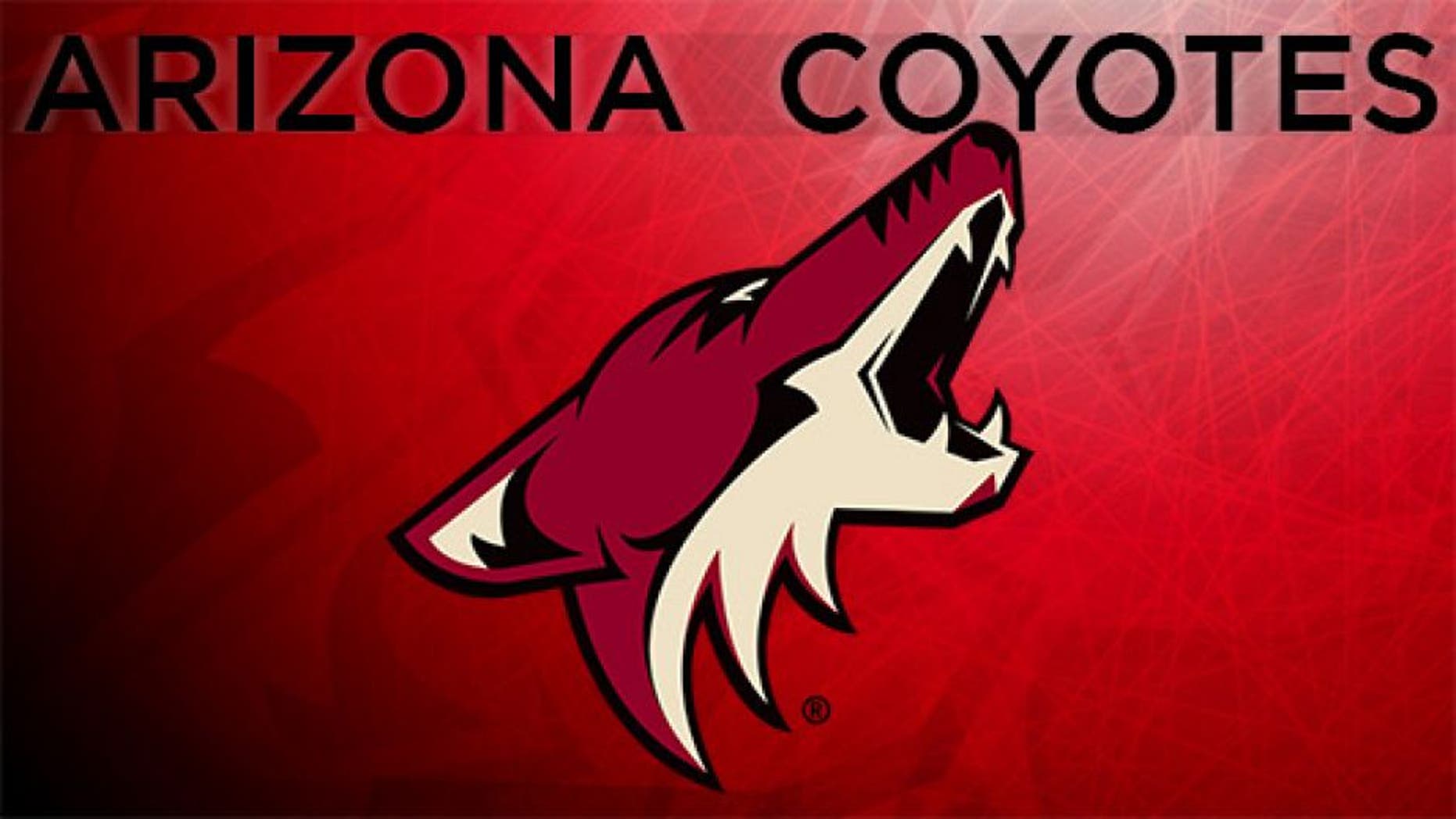 The deadline for the Arizona Coyotes to sign Red Deer forward and former first-round draft pick Conner Bleackley to an entry-level contract came and went on Wednesday, meaning the team will receive a supplemental second-round draft pick (53rd overall) in this month's NHL Draft.
The Coyotes now have eight picks in the draft, scheduled for June 24-25 in Buffalo, and four in the first two rounds.
Bleackley, who was part of the return from Colorado in a trade deadline deal that sent Mikkel Boedker to the Avalanche, will now be eligible in 2016 draft. He was the 23rd overall pick by Colorado in the 2014 draft.
"We're going to take the compensation pick," general manager John Chayka told NHL.com at the NHL Scouting Combine. "There's a lot of value in that pick. That's not to diminish anything Conner has done or the type of player he is. He had a good Memorial Cup. He's a good player, but at this point [the draft pick] is a more valuable asset for us."
Bleackley had 13 goals, 33 assists in 55 games with Red Deer of the Western Hockey League this season. He missed six weeks of the season with a broken knee cap and, after returning, then missed another two months when tendons in his wrist were severed by a skate blade. He returned to Red Deer's lineup in May for the Memorial Cup.
COYOTES DRAFT PICKS
Round 1: 7, 20 (from NY Rangers)
Round 2: 37, 53
Round 3: 68
Round 5: 128
Round 6: 158
Round 7: 188