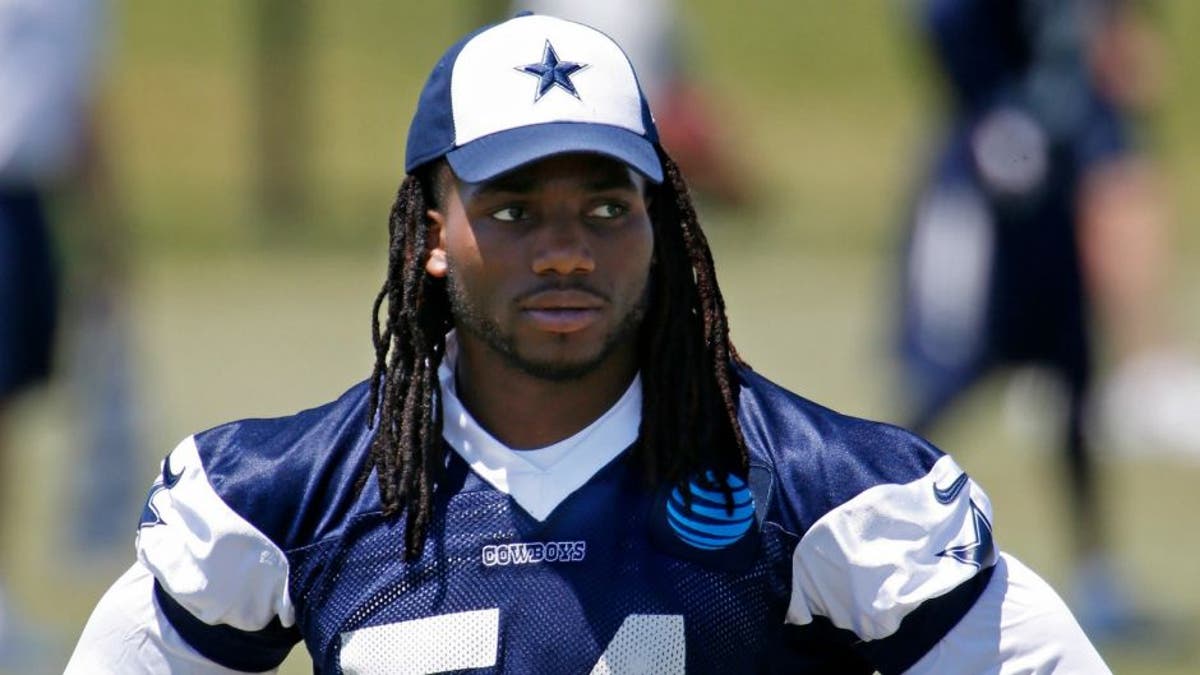 The Dallas Cowboys used their second-round pick in the 2016 draft on a linebacker who wasn't guaranteed to ever play a snap in the NFL. Jaylon Smith suffered a severe knee injury in the Fiesta Bowl last year, putting his career in question.
He has been sidelined all season, as predicted, but things are looking up for the rookie. On Thursday, he said the nerve in his leg, which was damaged by the knee injury, is regenerating and believes he could have played in the postseason at an "elite level."
Additionally, Smith said the brace is no longer a factor and ran a 4.5-second 40-yard dash the other day.
He expects to be on the field in May for OTAs, which is a great sign for his chances of playing the full season in 2017 -- which was always the hope.
Looking ahead to next season, the Cowboys could potentially have a fantastic linebacker duo with Sean Lee and Smith in the middle of the defense.