College Football Coach Prepares to Deploy to Afghanistan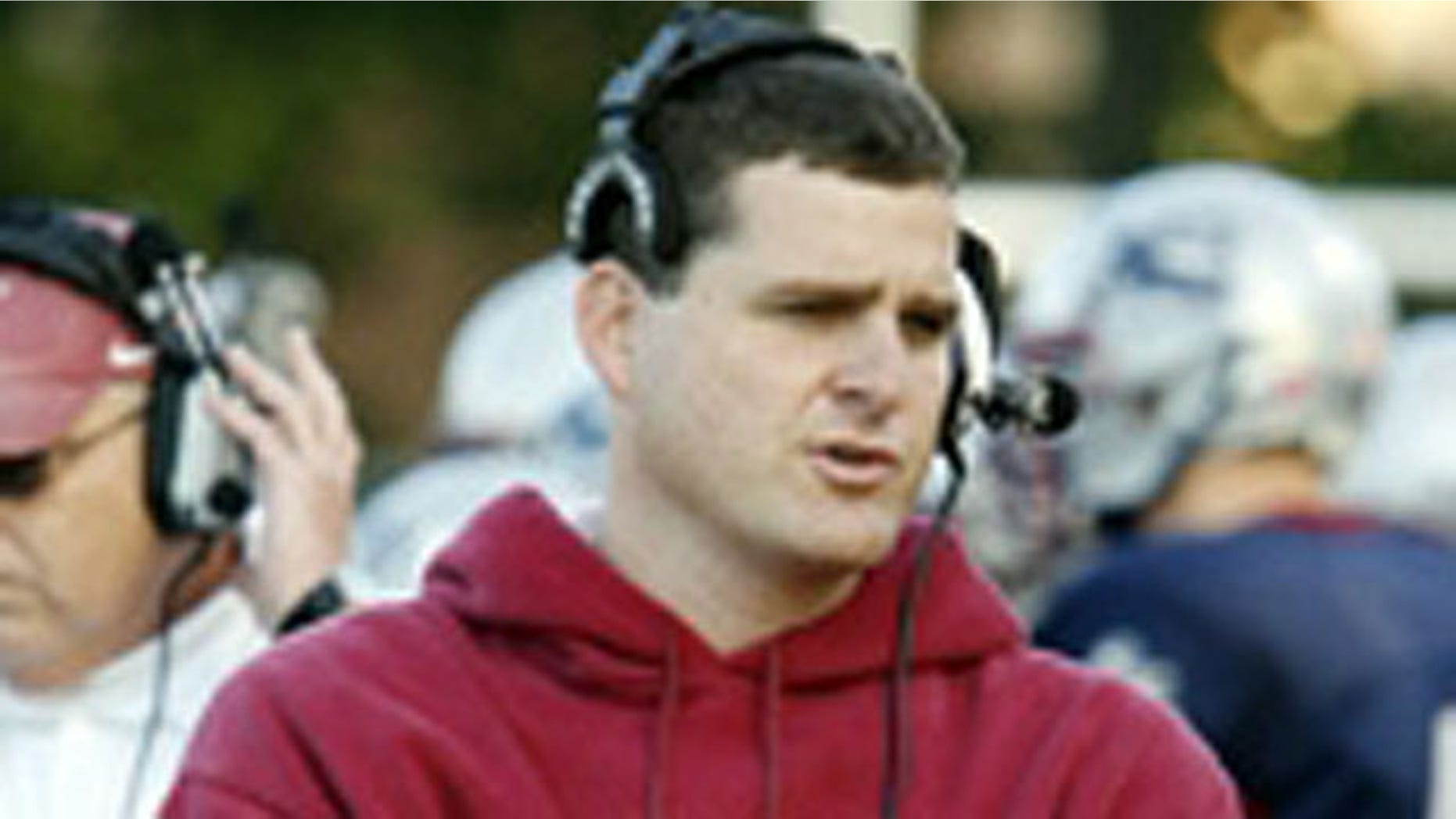 One college coach is going from the football field to the battlefield.
Maritime College coach Clayton Kendrick-Holmes, at Lt. Commander in the Navy Reserve, will be leaving the New York-based school in December to serve in Afghanistan as a naval officer, according to BleacherReport.com.
"I am looking forward to serving my country there. I'm excited about going. It's a great mission, a worthy cause," the Division III football coach told the website.
Kendrick-Holmes says his players were not prepared for the news that he was going to serve his country overseas.
"It was a bit of a shock for them. It caused them to grow up fast. But they saw it as a continuum of what we preach here. I am practicing what I preach," he told the website.
Kendrick-Holmes has led his football program to a 10-0 record this year and is awaiting a Division III playoff invitation.