Colin Kaepernick's 49ers teammates claim he isn't a distraction -- yet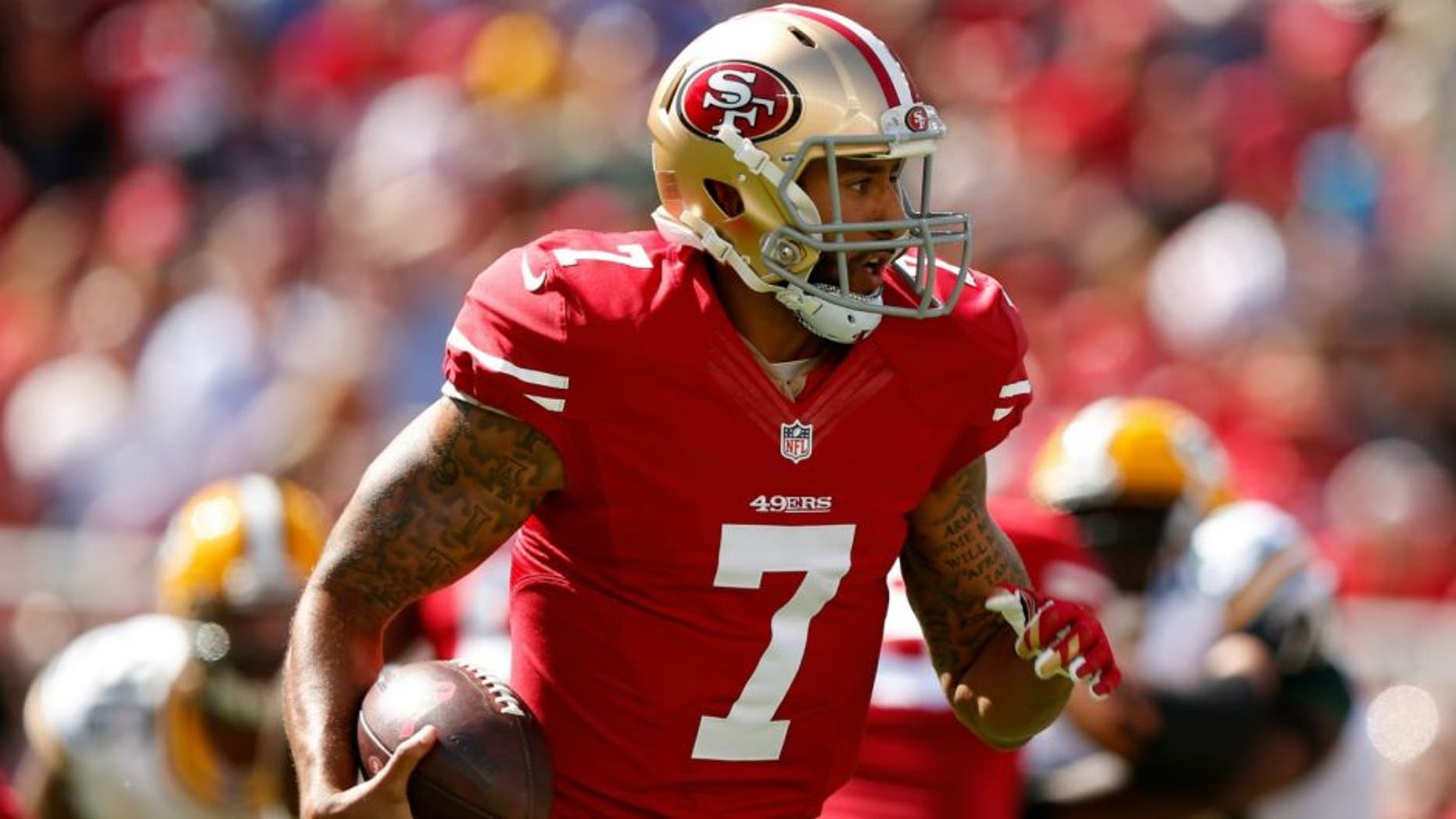 The Denver Broncos have been the focus of the Colin Kaepernick trade rumors for weeks, but what about the team for which the QB currently plays?
After all, Kaepernick still is on the San Francisco 49ers roster. But for how long? And what do his teammates think about all the speculation?
According to 49ers linebacker NaVorro Bowman, there's no problem ... now.
"When the season rolls around, I think it will be a distraction," Bowman told ESPN.com. "But right now, guys are just focused on what we have to do."
That includes this week's offseason training program, which Kaepernick attended.
"He's part of the team right now. He's in there every day. He's in the big room with us," Broncos running back Carlos Hyde told ESPN.com. "We treat him like he's our teammate, which he is, so we don't treat him any differently."
So, the wait continues for the 49ers, the Broncos and Kaepernick. And with several months before training camp, there might not be much urgency for that to change.